AndroidPIT celebrates yet another milestone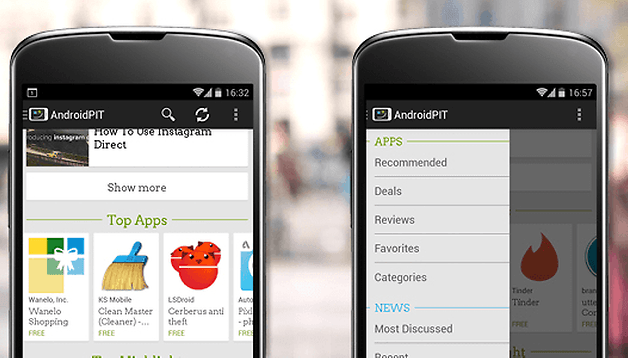 A quick bit of in-house love for us to share with our readers today: the stable beta version 2.1 of the AndroidPIT app is now available for you to install. Our app developer Henrique has taken time out of his busy table tennis and ''developer tutorial'' writing schedule to release the next iteration of the AndroidPIT app, but the final release won't be in the Play Store until next year, so we've got the APK sideload link for you below if you want to get in first.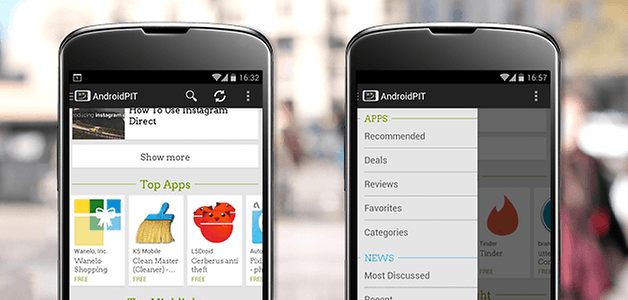 The new version of the app brings improved navigation, a cleaner look and side-scrolling app tiles. Categories like Recent News, App Reviews, Forum Categories and Your Threads can now be accessed quickly and intuitively from the navigation drawer, and we've foregrounded apps to keep you on the cutting edge of what's available for your Android. Because it's still in beta phase, we value your feedback so get in touch with your thoughts!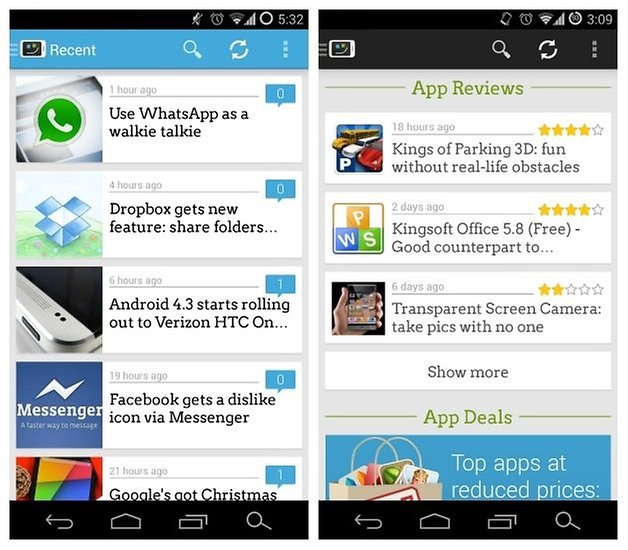 In other AndroidPIT news, some of you may remember a month or two ago we had a little celebration because we hit a milestone or three on our social media channels. Well, it only took six weeks to double our +1's on Google+ and double our Likes on Facebook – in fact we just topped 50,000 Likes yesterday! We couldn't have done it without you guys, so we would once again like to thank all our readers, viewers and fans for your continued support, interaction and encouragement and for spreading the AndroidPIT love. Sounds like it's time for another little office celebration...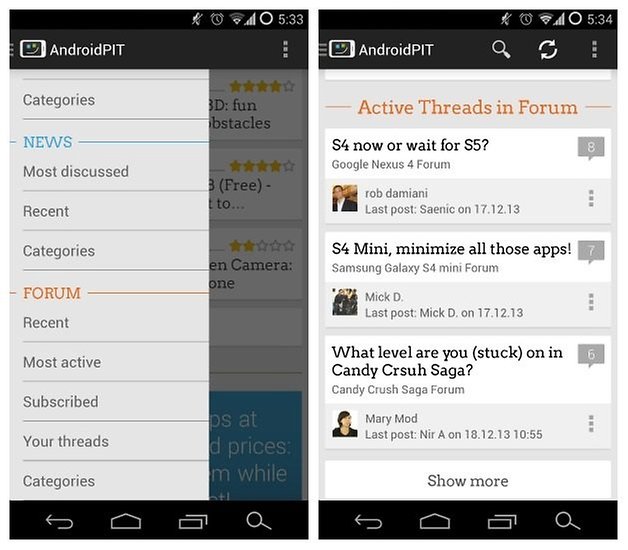 In case you've missed us somewhere, you can join us on Google+, Like us on Facebook, follow us on Twitter, subscribe to our YouTube channel, tell all your friends about us and don't forget to:
Install the new AndroidPIT app
All you need to do is save the link above on your smartphone, enable ''Unknown Sources'' in your device's security settings and open the downloaded file from the downloads folder. Enjoy!