Deal: get a 6-month, ad-free subscription to Pandora One's personalized radio service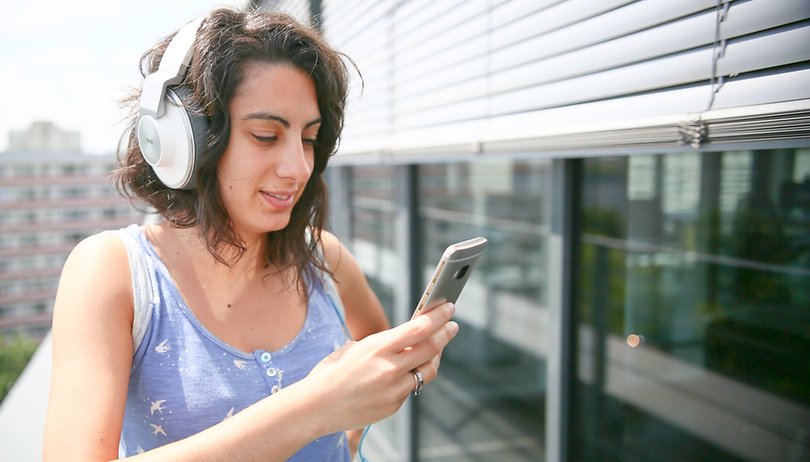 We all love Pandora Internet streaming Radio, but its ads are downright annoying. To keep the tunes rolling without interruption, go ad-free with a premium subscription from AndroidPIT Deals: you can currently pick up a six-month Pandora One subscription for just US$24 – that's 20 percent off.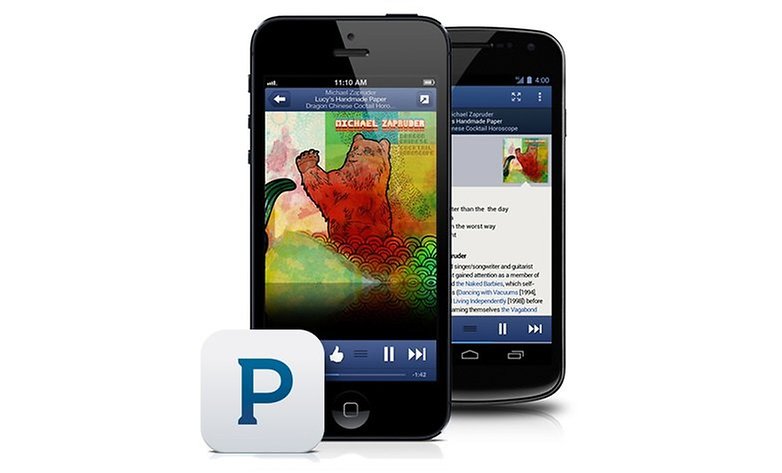 Pandora's service is dictated by a user's individual preferences, so it's no surprise that listeners take their customized stations seriously. There's nothing quite like the joy of being played a much-loved, long-forgotten favorite, or a previously undiscovered gem cropping up in your stream. But nothing breaks the flow of the music quite like commercials…
You can ditch the ads though, by picking up this six-month subscription to the commercial-free premium Pandora One service. It's now just $24 in the AndroidPIT Deals Store – US$4 per month. You'll also get more daily 'skips' and longer periods without timeouts than free service users.
Pandora deals don't come around every day, so snag this deal now to get 20 percent off and live the ad-free dream.
More great online tech deals available right now: