Deal: AluPen Digital Stylus...Write Right Now - 30% Off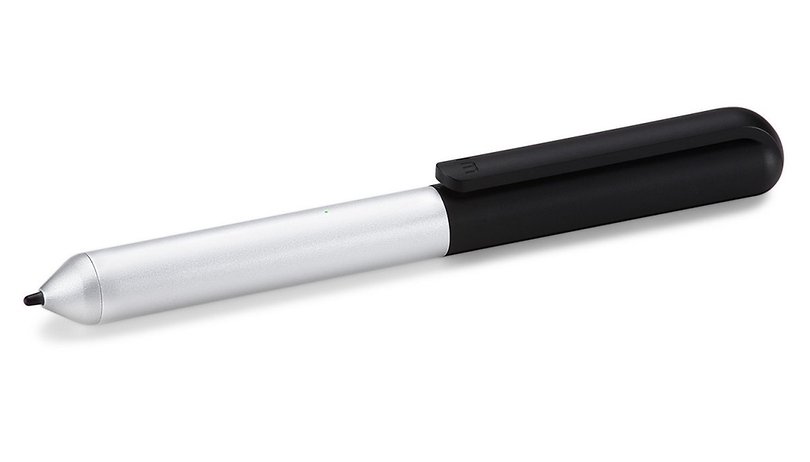 To stylus or not to stylus? Using a writing utensil with your tablet or phone is often a very personal choice, usually motivated by whether it 'feels' right or not. If you're among the more tactile (yet price-conscious) set, the AluPen Digital Stylus could be the digital pen or pencil alternative you've been looking for – and now has 30 percent off.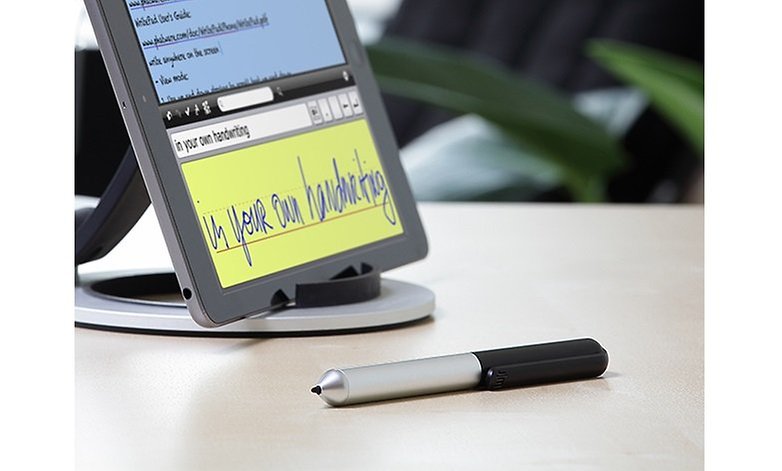 Using a stylus for writing, drawing, or gaming is more precise than using your finger and you won't get dirty, oily finger smears all over your gleaming tech either. Better yet, a digital stylus is even more precise than a traditional stylus, because it uses a small amount of electricity in the tip, which is recognized on capacitive touchscreens. Embrace these advantages with the AluPen Digital Stylus, now just US$34.95 in the AndroidPIT Deals Store (normally US$50).
Not only is the AluPen compatible with any device with a capacitive touchscreen, setting it up is as easy as it gets. Unlike many styluses, the AluPen doesn't require Bluetooth pairing or any proprietary app to work. Simply twist open the AluPen's retractable tip to activate it, and you're good to go.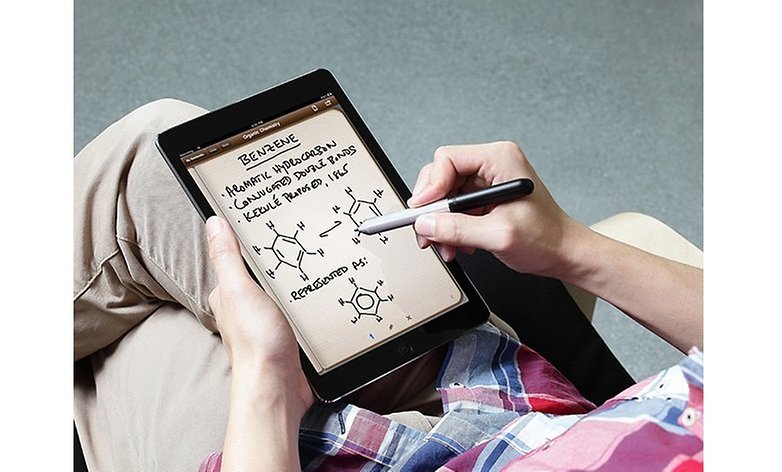 The AluPen even works to conserve battery life, automatically going to sleep if it sits idle for more than three minutes.
You can pick up the versatile AluPen Digital Stylus for 30 percent off its regular price right now in the AndroidPIT Deals Store.
If the AluPen isn't for you, don't worry, we've found some more great tech deals that should be of interest: