Win a free Beats Pill XL portable speaker in our AndroidPIT giveaway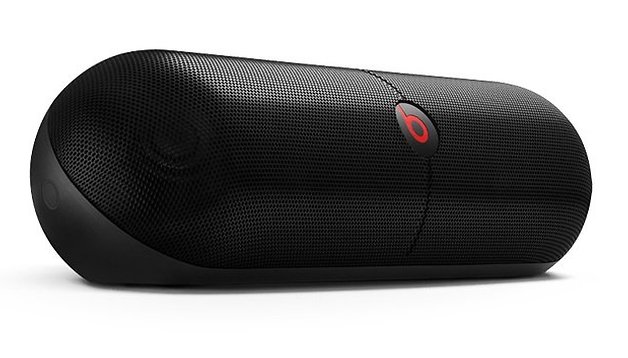 Turn up the volume and get the party started with this mega giveaway from AndroidPIT. In one simple step, you can be in with a chance of winning a Beats Pill XL – worth 300 USD – for absolutely free. Head below for all of the details in this not-to-be-missed offer.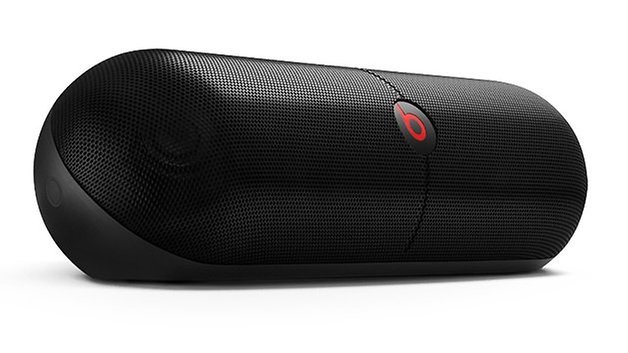 In reference to Dr. Dre, rapper T.I. once rapped that "a party ain't a party til the Doc walk in it."
While Dr. Dre may not grace your party with his actual presence, we want to give you the next best thing – a Beats Pill XL.
The Pill XL boasts deep, rich sound, yet was designed to be lightweight and portable, for rocking out on the road. Add to this some ultra-convenient tap-to-pair phone connecting technology, plus a built-in phone charger, and you've got a pill that's more than easy to swallow.
If you want this (which you obviously do), just follow these instructions:
ONE step to win
Just submit your email address on this page, click ENTER NOW. (Make sure it's valid because this is where we'll contact the winner.)
Increase your odds with more entries
After entering your email address above, share on Twitter for additional entries. The more your friends and followers enter, the more entries you receive. Good Luck!
Giveaway details
Be sure to register with a valid email address so we can contact you if you win. One registration per person – registering more than one email address will result in disqualification from this giveaway.
Winner verification
Upon selecting a winner, we will immediately verify that they are indeed a valid person, and that they followed all of our giveaway rules. Any attempt to artificially skew the selection process will result in instant disqualification from the sweepstakes.
To enter the competition, head here now. The official giveaway end date is 11:59pm (PST) on 05/27/15.
But wait, there's more...
As if the Beats Pill XL giveaway wasn't enough, you can also get a free "build your first Android app" introductory course from Bitfountain just for signing up on our deals page.
This introductory course takes you through the process of making your first Android Lollipop app in Android Studio with the Java language. You'll learn how to download Android Studio, set up and customize views graphically, and the basics of Java. Log in here to get it for free.
Check out our AndroidPIT deals page for other great offers.