Deal: The Complete Raspberry Pi 2 Starter Kit - Now 85% Off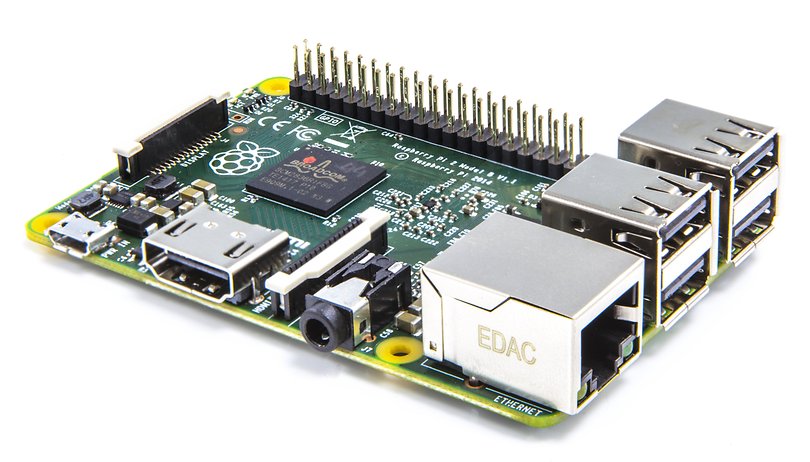 The Complete Pi 2 Starter Kit offers DIY computing along with all the tools you'll need, at a dirt-cheap price. Join the club of Raspberry Pi enthusiasts and find out how this tiny computer is fueling some big aspirations... all for just US$115 from the AndroidPIT Deals Store.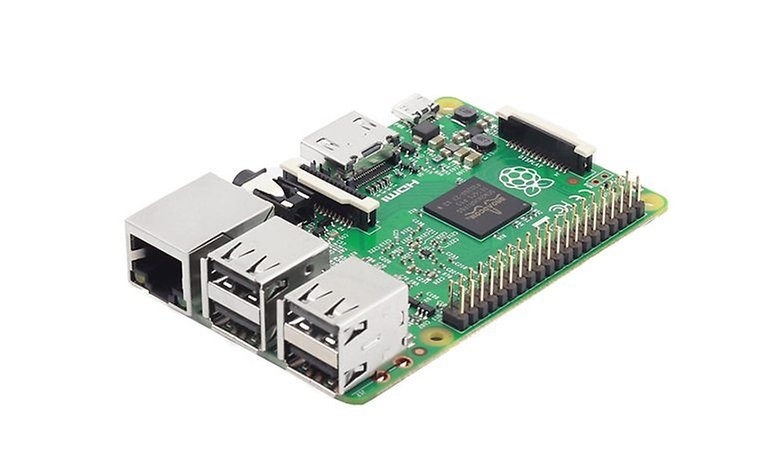 If you're not already on board the Raspberry Pi train, it's really time you punch that ticket.
For those out of the loop, the Raspberry Pi is a credit card-sized, single-board micro-computer, which – beyond being amazingingly charming – opens up all kinds of programming possibilities for the tech-savvy tinkerer. And right now, you can get the Complete Pi 2 Starter Kit – which includes the latest model, the Pi 2, and everything else you need to get started – for just US$115 in the AndroidPIT Deals Store.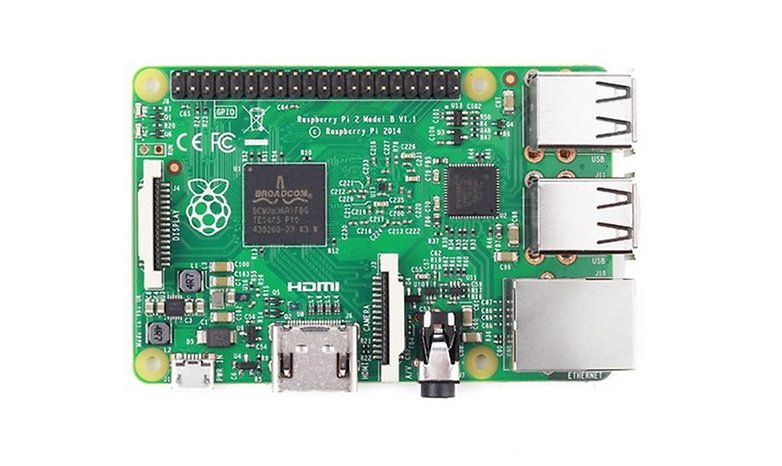 The Pi 2 packs some surprisingly powerful credentials for such a small package. These include a Broadcom ARMv7 quad core processor (six times times faster than the original Pi), 1GB of RAM and the ability to run lots of programs and apps... in short, it does a lot more than you might expect.
Its versatility is where the Pi 2's DIY attitude really shines. It's the perfect training ground for any computer hardware and coding experimentation that you've ever wanted to try because, hey – noodling around in the guts of a computer should be fun.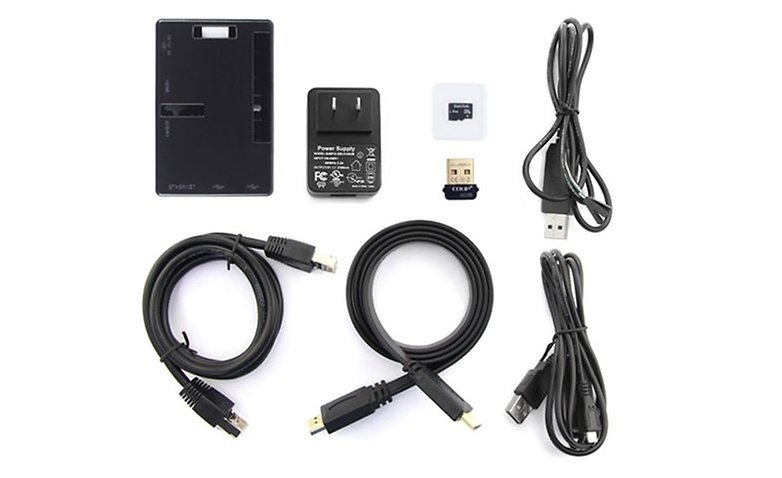 This package includes all the start-up accessories you'll need: a power adapter, ethernet and HDMI cables, and a Pi 2 enclosure.
And just so you're fully up to speed, you'll also receive five tutorial courses:
Intro to Raspberry Pi: Your complete Raspberry Pi starter tutorial.
Hardware Projects Using Raspberry Pi: Create Pi-controlled devices, including light detectors and motion sensors.
Python Programming for Beginners: Master Python, the Pi's most accessible programming language.
PiBot: Build Your Own Raspberry Pi-Powered Robot: A step-by-step guide for creating a mini-robot with a Pi-driven brain.
Introduction to Internet of Things Using Raspberry Pi 2: Get your Pi working in tandem with a Windows computer to expand your project horizons.
The Complete Pi 2 Starter Kit usually sells for north of US$800, but you can jump on this deal right now for only US$115 – a saving of 85 percent – right now in the AndroidPIT Deals Store.