AndroidPIT deals: save more than $600 on "become a pro hacker" course by Linux Academy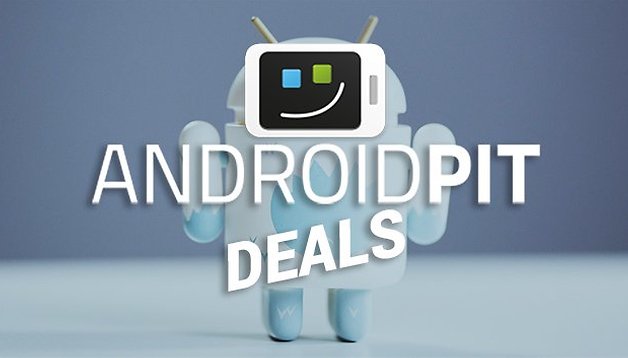 AndroidPIT recently launched a fantastic new way for you to save money on great tech. Each week, our deals page gets filled with new Android gadgets and gizmos at discounted prices. Today, we have a great deal on a range of online courses to help you become an expert in all things web-development.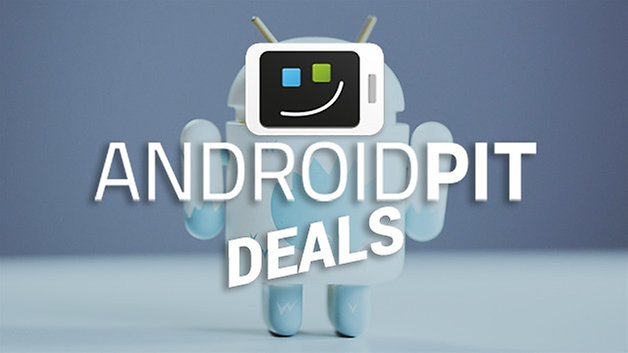 From Python, to HTML 5, to PHP and more, the Linux Academy Hacker Bundle will equip you with all the tools necessary to become a pro web-developer. Comprising eight separate courses, these high-quality online lectures will provide you with everything you need to become an expert in the world of computer programming, no matter what level you're currently at.
The RRP for this bundle is 668 USD, but you can pick up the Full Stack Hacker Bundle today for 49 USD - that's a saving of more than 600 USD.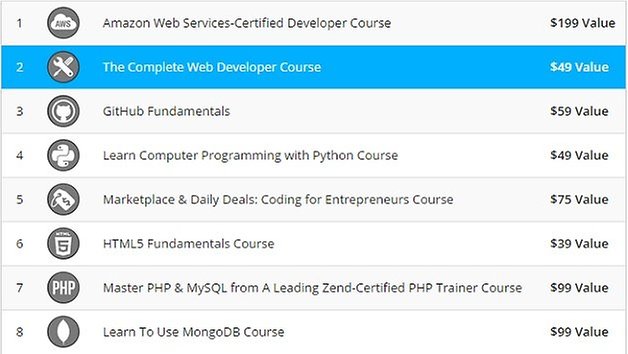 Don't miss out on this amazing offer, head here to get more than 600 USD off the Full Stack Hacker bundle. Let us know in the comments below what other great deals you'd like to see grace the AndroidPIT store.