Last Chance to get 85% off a lifetime of unlimited cloud backup - ends tonight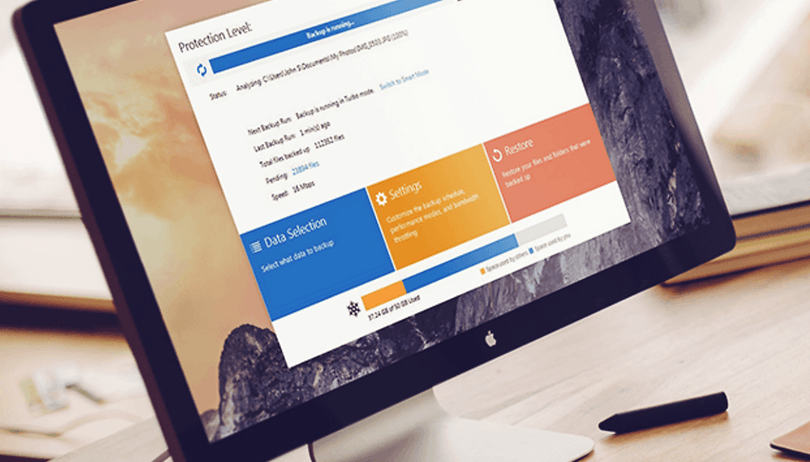 This is one of our most popular offers from the AndroidPIT deals store, ever. SkyHub is offering a lifetime of unlimited cloud backup for just US$90 – that's 85 percent off. But if you want to take advantage of this epic deal, you've got to act fast, because the deal ends at 11:59pm PT tonight.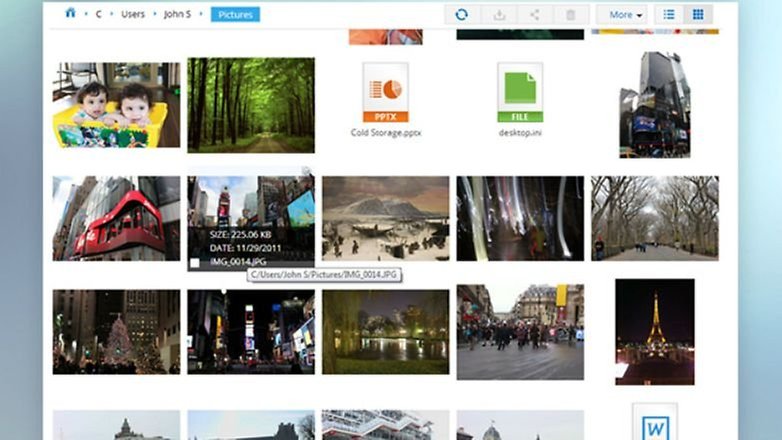 Cloud storage is the way of the future. Whether you're looking to store photos, videos, music, or all of the above, it doesn't get much better than unlimited space. Better yet, a lifetime account means you will pay once, and never have to worry about your cloud storage again.
SkyHub assures you there are no hidden limits or fees for additional devices or data limits, so this could be the cheapest way you'll find to back up your important data. A lifetime subscription of unlimited anything is worth taking a look at. Everything is encrypted and you can access your files from anywhere, any time.
Get this deal before it's gone – which it will be after today!