Deal: Get a lifetime VPN subscription for just $39 in today's incredible offer!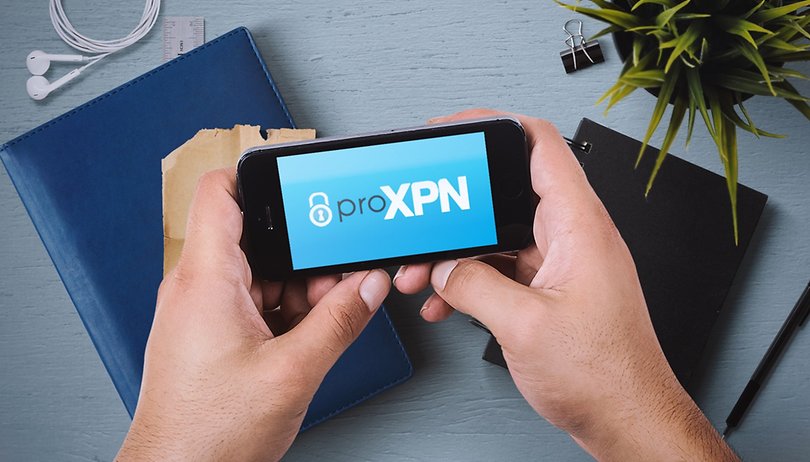 Do you want unparalleled online security at blisteringly fast speeds? Of course you do! That's why we're offering a lifetime subscription to proXPN, one of the world's best VPN services, at an ultra-low price. ProXPN usually costs US$375 but for the next four days you can buy it for just US$39 with AndroidPIT. A lifetime premium subscription for a one-off payment of less than 40 bucks – that sounds good, right? Read on to find out why you'd be crazy not to pick up this deal.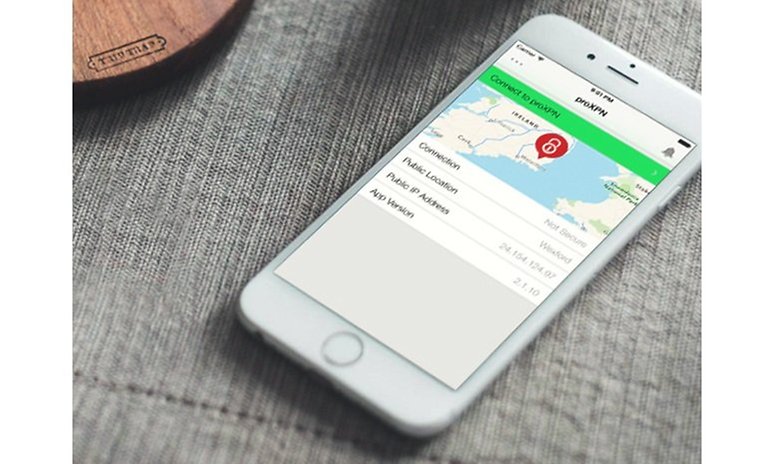 With proXPN's fully-encrypted, lightning-fast servers, you can surf the web with ultimate peace of mind – both at home and on the road. Your lifetime premium subscription gets you unlimited bandwidth on their ultra-private global server network and complete online anonymity – it even unblocks geo-locked content so you can browse freely around the world. Plus, proXPN never logs your online movements, so no one can ever track you or steal your personal data. Here's a full rundown of its benefits:
Unlimited traffic bandwidth
Fast worldwide access to proXPN's full service network
Secure Wi-Fi connection with a masked IP address, even on public networks
Encrypted browsing with a 512-bit Encryption Tunnel utilizing a 2,048-bit Encryption Key
PPTP or OpenVPN encryption options
Mobile device support
VPN Guard, which allows you to select which programs should automatically shut down if your proXPN VPN connection drops
Don't miss out on this incredible VPN deal. Get the proXPN premium lifetime subscription and save 89 percent now.