AndroidPIT deals: Limited-Edition 'Code Black' HD-Camera Drone at less than half-price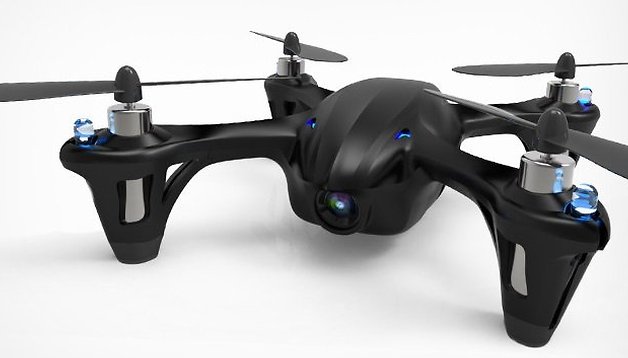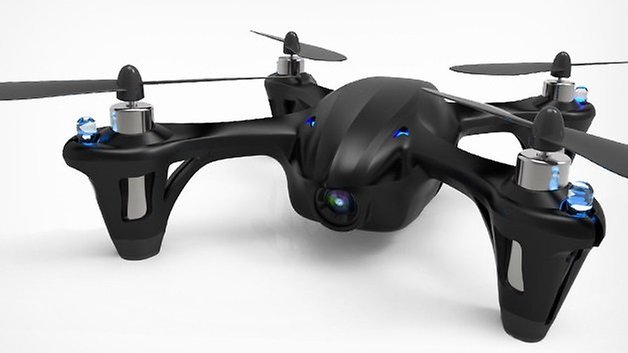 What's not to love? It's an insanely fun drone to fly and can also capture serious video footage. This powerful little drone is the size of your palm, and its 6-axis gyro technology makes for an extremely smooth flight. With a flight time of about 10 minutes, this is a great introductory drone for anyone looking to dominate the sky.
Last chance: the RRP for the Code Black Camera Drone is 199 USD, but you can pick it up only for 89 USD until tomorrow - that's less than half price!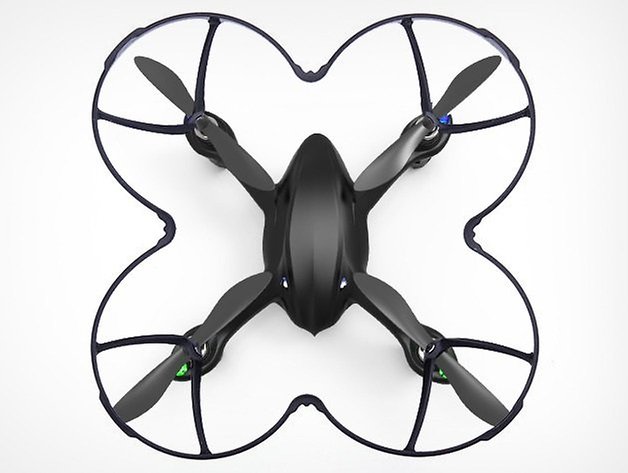 Features:
Ready-to-fly out of the box
Palm-size drone
6-axis flight control system for an extremely stable flight
4-ways flip (left, right, forward, backward)
Beginner and expert flight modes
USB charging cable for charging w/ a computer
Shipping:
Free shipping
Ships to: Continental US only
Ships in 1-2 week
Don't lose out on this incredible offer, head here to check out the Limited-Edition 'Code Black' HD Camera Drone for only 89 USD.
Check out other great deals at our AndroidPIT store, and let us know in the comments below what other gadgets you'd like to see appear on there.