VoCore: Why you need the world's teensiest Linux computer - for only $39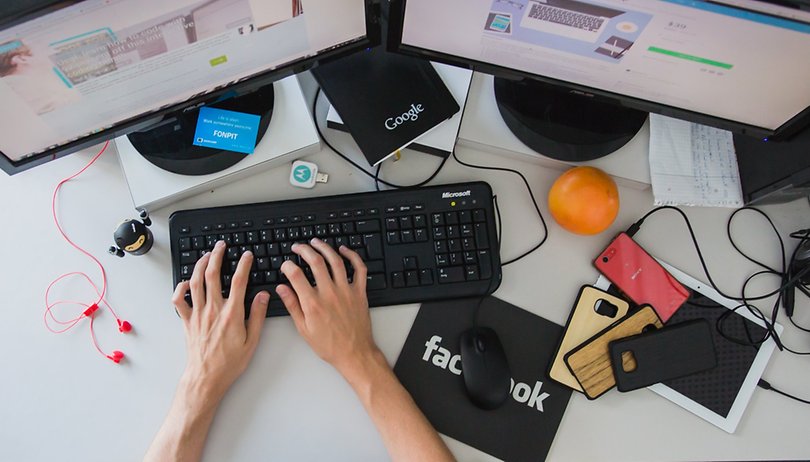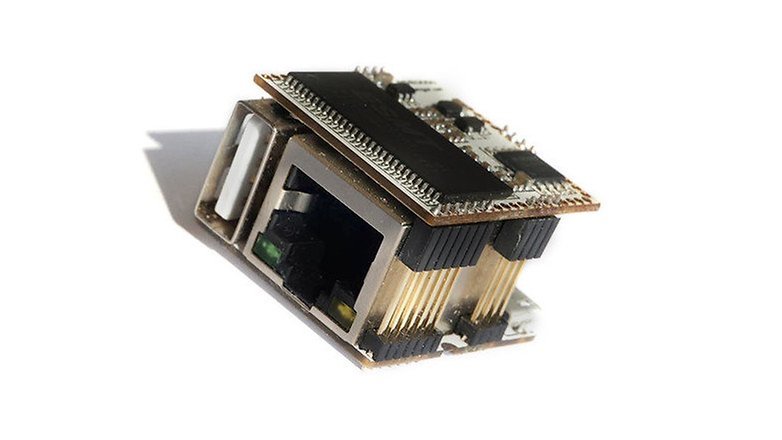 The VoCore measures less than one square inch (25mm x 25mm) but has surprising power under its hood, including a 32 MB SDRAM, 8 MB SPI flash memory and an RT5350 (360MHz) engine. The included dock provides 10/100M Ethernet capability, which opens up a host of customization options. You can turn the VoCore into a portable VPN router or use it as the brains of a printer, scanner or hard drive, control a wireless speaker system or run a variety of mini-robotics projects.
Once you start digging into what this open-source, versatile, wifi-enabled component can do, it's sure to put a smile on your face. The price – just US$39 in the AndroidPIT Deals Store – should make that smile even wider.
And if you don't want to be flying blind as you fiddle with VoCore programming, you can also pick up the Linux Learner Bundle, which comprises five courses to boost your Linux coding skills and is also on sale, for 97 percent off its regular price.
Get the VoCore Mini Linux Computer and Linux Learner Bundle from the AndroidPIT Deals Store now, and take your microcomputing skills to the next level.