Learn the basics of robotic electronics and programming while building your own robot tank! This Makeblock Arduino Starter Robot Kit offers all the know-how and equipment you need, and it's only $80 (46% off) with AndroidPIT Deals.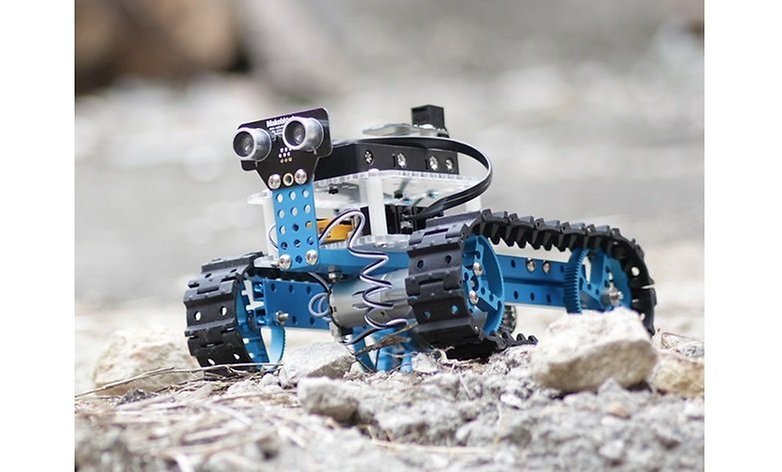 This is one of the most unabashedly entertaining deals we've seen come through the AndroidPIT store - because it's not every day you can build your own robot. Even if you've never fancied yourself a robot god before, pick up the Makeblock Arduino Starter Robot Kit, now nearly half off at $79.99 in the AndroidPIT Store.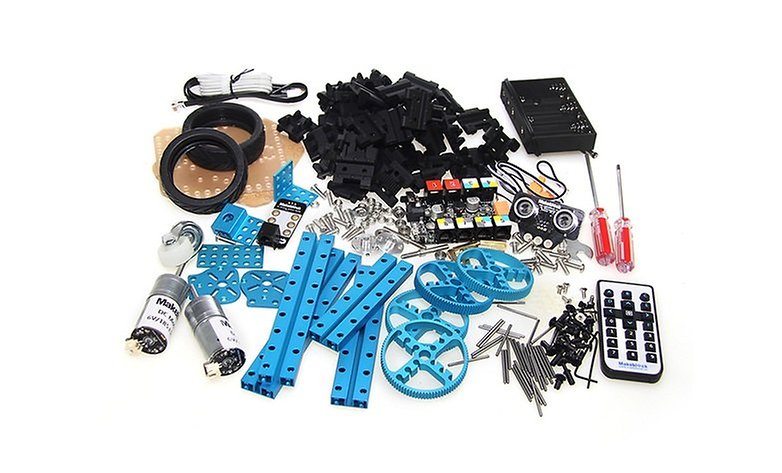 Arduino kits are the pinnacle for learning, perfecting and innovating automations and robotics. Even the most uninitiated robo-novice will learn how to program a microcontroller board and use sensors to build either a robot tank or a three-wheeled robot car. The instructions are easy to follow and you get all aluminum and plastic pieces you need to do the job right.
And this is just the beginning...because the basics that you learn in this starter kit can be utilized on all those bigger robot projects to come...so get started on that R2 unit, friends. Dare to dream...
Pick up the Makeblock Arduino Starter Robot Kit for $79.99 - 46% off - right now in the AndroidPIT Store.
Robotics not your thing? Check out these other great tech deals available right now.