Secure your data with a 2-year subscription to SOS Online backup and save 67 percent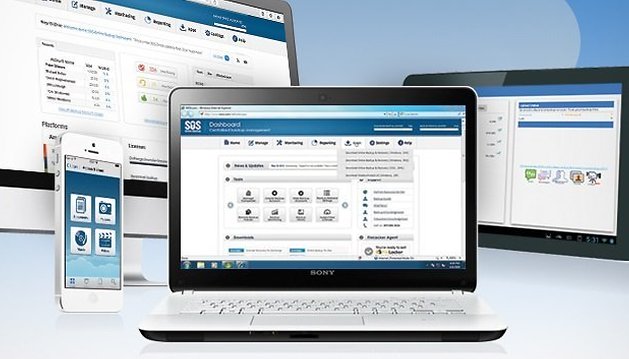 Back up your digital life with limitless space and outstanding security with this SOS Online infinite cloud offer. Backup your data with minimal effort with a 2-year subscription for only 44.99 USD – that's a 67 percent saving if you buy within the next five days only.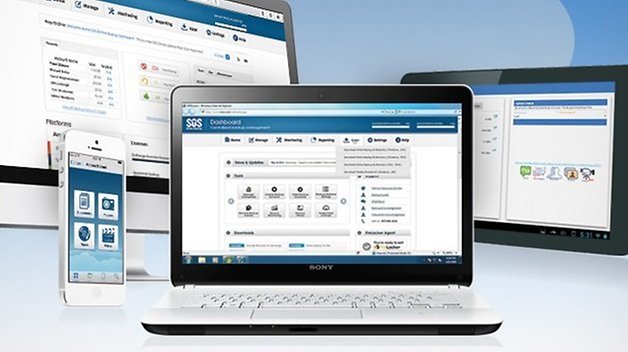 SOS Online Backup lets you easily back up your entire digital life—no matter how big—safely and securely in the cloud. With industry-leading privacy options, infinite amounts of space, and ultra-fast backup speeds, it's no wonder everywhere from The Wall Street Journal to The New York Times is recommending SOS Online Backup.
A 2-year subscription to SOS Online normally costs 140 USD, but you can buy it now for just 44.99 USD, that's a saving of 67 percent!
Features
Encrypts all data w/ UltraSafe, SOS's triple-layer privacy technology
Automatically know which files need back up
Saves files in SOS cloud regardless of if they are on the computer
Works quietly in the background without intruding
Allows access to your data anywhere, anytime
Saves every past version of every file
Back up old print photos & home movies with Scan-to-Cloud service
Geo-locate and remotely wipe lost/stolen devices
Compatibility
Internet connection required for backup
Mac:
Processor: Intel Mac
OS: OS X 10.6 and up
Connection: broadband
Disk Space: 5 GB free
iOS:
PC
Processor: 300Mhz or faster
OS: Microsoft Windows 8®, Windows 7®, Windows Vista® (32/64 bit versions), or Windows XP® (32/64 bit versions of Professional, Home, Media Center or XP Tablet)
Connection: high-speed recommended
Disk Space: 30 MB free
Android
License
License is for 1 account w/ unlimited backup for 1 PC or Mac + unlimited mobile devices
Updates included
No limitation on space for data backup
Length of access: 2 years
License deadline: redeem code by 12/31/16