Deal: Stay safe online forever with 74% off a lifetime subscription to Blur Premium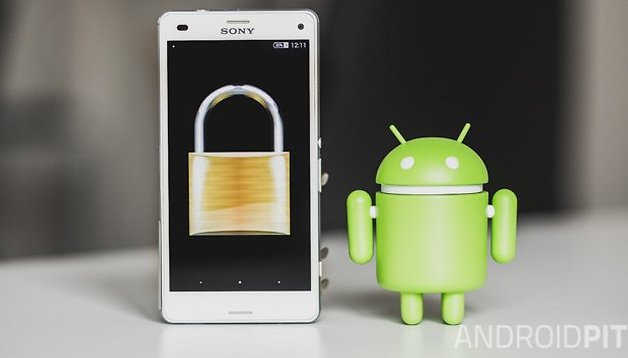 Don't fall victim to data breaches and identity theft with a lifetime subscription to Blue Premium Privacy. Blur will mask all of your online info, for life, for just 49.99 USD, that's a saving of 74 percent this week only.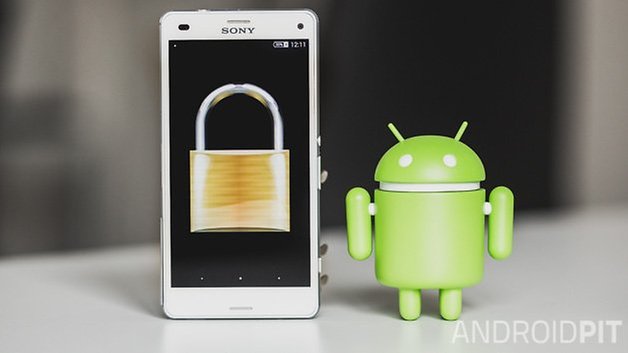 Blur brings you the ultimate online privacy solution by allowing you to create temporary, masked email addresses, credit card numbers, and phone numbers so you'll never have to give your personal data to online merchants again. You won't just be keeping your data safe from hackers, but avoiding that dreaded, inbox-clogging spam. Also a password manager for desktop and mobile devices, Blur is a powerful, full-service information protector.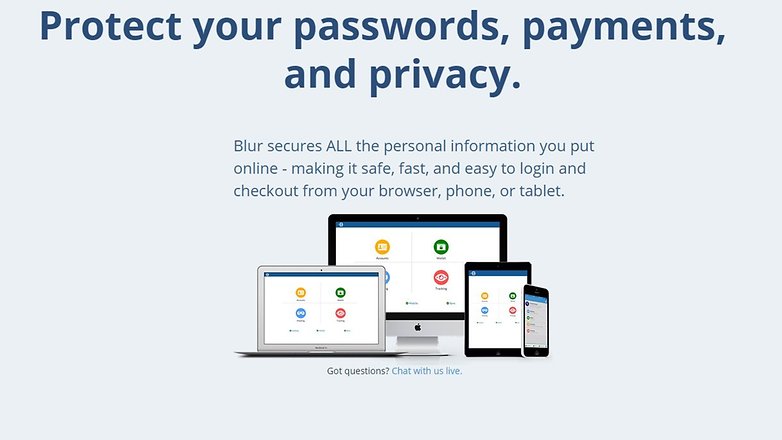 Create disposable email addresses for required email confirmations
Make limited-balance, limited-duration credit card numbers (accepted anywhere credit cards are)
Create a masked phone number that forwards calls and texts to your real phone number
Auto-fill your real encrypted credit card, billing and address info
Create, save, encrypt, and organize your passwords
Save login information on mobile and desktop for easy one-click logins
Automatically fill out any address or checkout forms
Keep hundreds of companies from collecting your personal data as you browse the web
Utilize all features on your Android or iOS device
For US users only
Don't miss out on this great deal, head over to the AndroidPIT store now to get a lifetime subscription to Blur Premium Privacy Protection for only 49.99 USD.