Deal: limited edition drone with camera for just $69 and more hot deals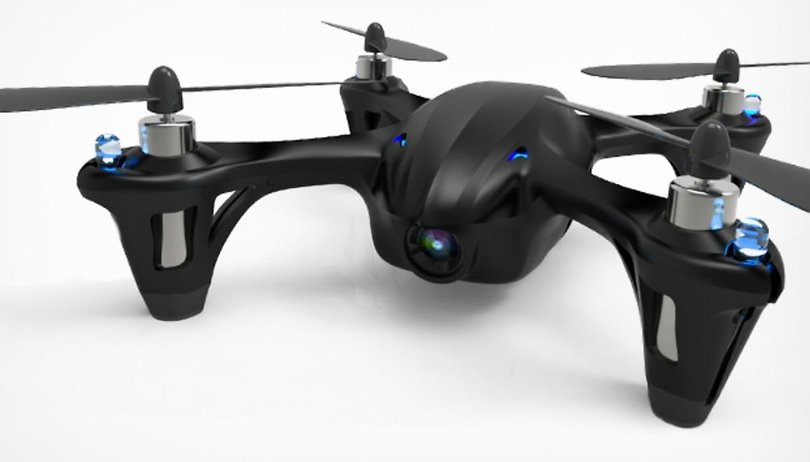 Sometimes you don't need something useful, you just need something cool. That's how we feel about today's AndroidPIT deal. You can get airborne and film the world from a new perspective for just US$69, with this limited edition, less-than-half-price 'Code Black' drone.
If you want the version of the drone with a HD camera, that's also on sale for US$99 (50 percent off), and you can pick up the HD drone with crash repair kit (including spare parts) for just US$115.
The drone is tiny — not much bigger than the palm of your hand — and has a six-axis flight control system that lets you flip in all directions and zoom around with utmost stability, ensuring exciting and smooth videos. Here it is in action:
If shooting video with a drone isn't your thing, take a look at these other great deals from around the web: