Pay what you want for the "Front-End Developer Bundle" with AndroidPIT deals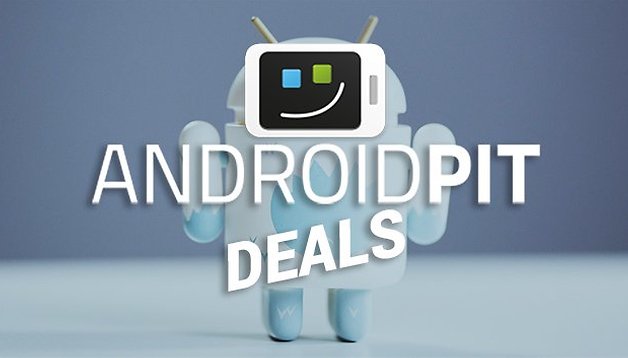 AndroidPIT is offering you the chance to grab an amazing bundle of web-developer tutorials and courses, and you can pay whatever price you want to get them. Head below to read all about the front-end developer bundle from AndroidPIT deals.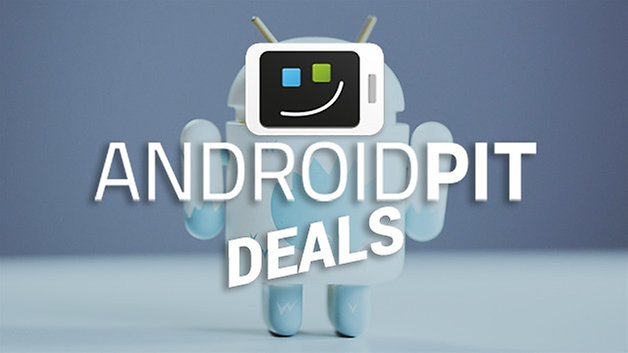 Featuring seven actionable web-development courses with more than 93 hours of amazing coding training, our front-end developer bundle has everything you need to get started, or hone your existing skills in web-development. The "Creative web design" and "CSS & web design for beginners" courses can be picked up for whatever price you like, while the rest of the bundle can be unlocked just by upping your donation beyond the current average price.
The Front-End Developer Bundle bundle has a total value of 1,042 USD, but you can pick it up today only for whatever price you want!
Bundle includes:
Creative Web Design Course: $99 Value
CSS & HTML Web Design for Beginners: $47 Value
Web Development & Programming Course: $499 Value
Learning JavaScript Programming Tutorial: A Definitive Guide: $99 Value
jQuery Fundamentals Course: $149 Value
Learn To Build Beautiful HTML5 & CSS3 Websites In A Month Course: $50 Value
Dynamic Website Design: PHP, MySQL & JavaScript Course: $99 Value
Also, 10 percent of the profits from your purchase will go towards Creative Commons, who develops, supports, and stewards legal and technical infrastructure that maximizes digital creativity, sharing, and innovation. And if you beat the average price, you'll receive the fully upgraded bundle.
If you make it to the top of the payment Leaderboard at ANY point during the sale and gain five entries to our exclusive LG TV and Soundbar giveaway. Make it onto the leaderboard at ANY point during the sale and gain one entry to our exclusive giveaway!
This incredible offer ends in three days, so act fast. Head here to pay what you want for the front-end developer bundle before it's too late.
Check out our other AndroidPIT deals, and let us know in the comments below what else you'd like to see.