Deal: want to become a developer? Take this course and save 92%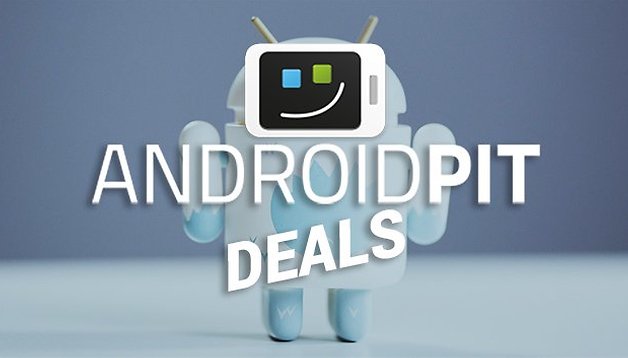 If you want to earn between $75 - $100k in a job that you love, then pick up the Interactive Coding Bundle today from AndroidPIT deals. This week only, you can buy this excellent developer course for just 39 USD, saving you 92 percent off the retail price.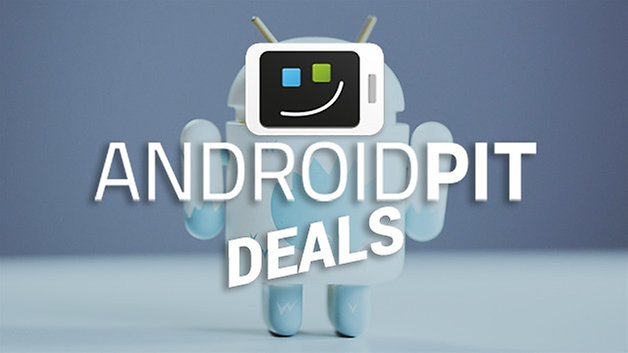 Become a job-ready developer by building a portfolio of real-world apps and interacting 1-on-1 with the best mentors in the field. This training is as robust as it gets, including live instruction and job-hunting assistance, on top of 33+ hours of top-notch video courses throughout the 12-week curriculum.
33+ hours of video content
Reference the downloadable ​e-book on how to get hired as a full-time web developer
Get live guidance with instructors via live video/screenshare
Study front-end development with HTML, CSS, Javascript, jQuery & frameworks like AngularJS
Learn back-end development with Ruby on Rails, Node.js, e-commerce, databases and more
Understand computer science fundamentals, algorithms, git, and test driven development (TDD)
Create a portfolio of real-life apps to help you get jobs or start your own business
The Interactive Coding Bootcamp normally costs 499 USD, but you can buy it now for only 39 bucks. Don't miss out on this incredible offer, and head over to our AndroidPIT deals store to check out the other bargains you can grab.