Deal: learn how to code with 92% off this interactive coding bundle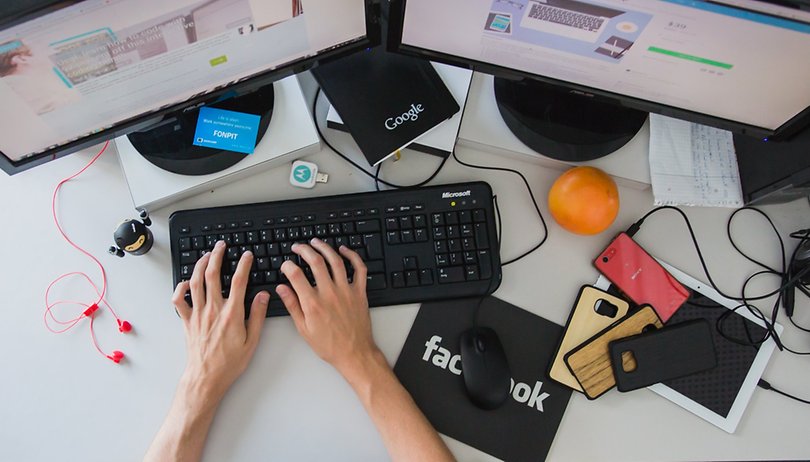 Love your job, work flexible hours and get a raise with this extensive 12-week program brought to you from the AndroidPIT deals store. The retail cost of this professional coding bootcamp from Coder Manual is US$499, but for the next seven days you can get it for just US$39, saving you a massive 92 percent. Find out what's to love about this course below.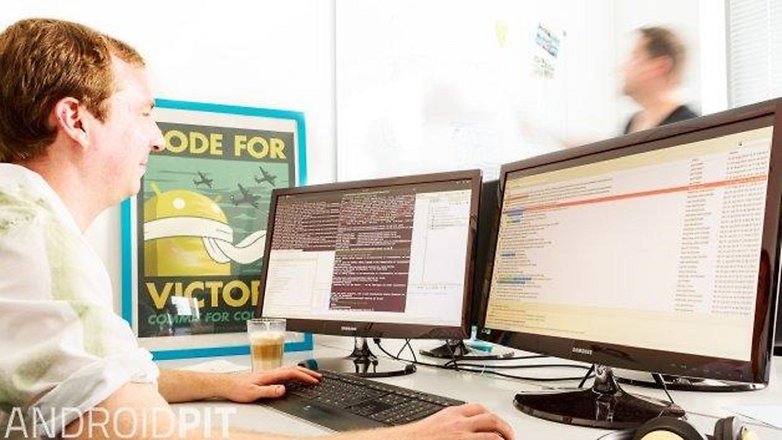 You'll be able to build a portfolio of real-world apps and interact one-to-one with the best mentors in the field. This training is as robust as it gets, including live instruction and job-hunting assistance, on top of more than 33 hours of top-notch video courses (from the likes Stanford, Harvard, and so on). Jump into this 12-week curriculum for 92 percent off now!
Reference the downloadable ​e-book on how to get hired as a full-time web developer
Get live guidance with instructors via live video/screenshare
Study front-end development with HTML, CSS, Javascript, jQuery and frameworks such as AngularJS
Learn back-end development with Ruby on Rails, Node.js, e-commerce, databases and more
Understand computer science fundamentals, algorithms, git, and test driven development (TDD)
Create a portfolio of real-life apps to help you get jobs or start your own business
Don't hesitate, buy the Interactive Coding Bootcamp course for US$39 now.