Deals roundup: Oppo Find 7 and Find 7a almost half price plus more great offers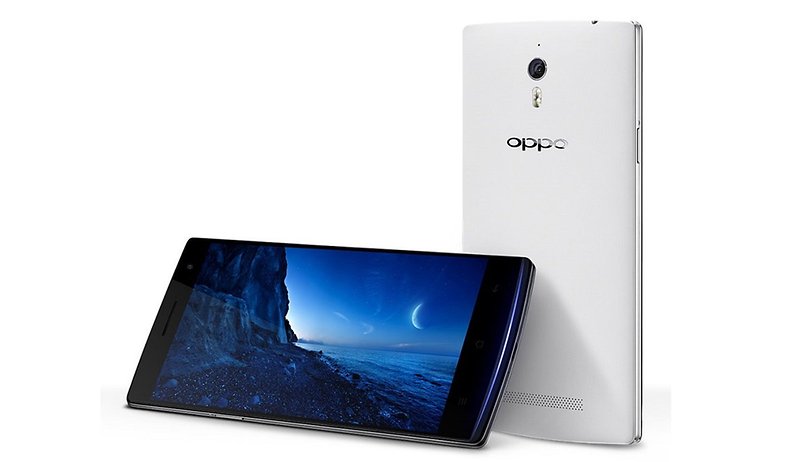 Welcome to another deals roundup packed with the best tech deals from across the web. It's not all about smartphones, we're also on the lookout for tablet deals, accessories, and headphones, as well as our very own AndroidPIT deals. Here's what we've dug up today.
Today's recommended deal: Oppo Find 7 for $329 and Oppo Find 7a for $289
Today's recommended deal is a splendid offer from Oppo on the Find 7 and Find 7a. These smartphones normally cost $620 and $549 respectively and both come with sumptuous QHD display plus quick-charge functionality. I can't recall seeing these devices as cheap as this ever, and they're available from the official oppostyle.com store.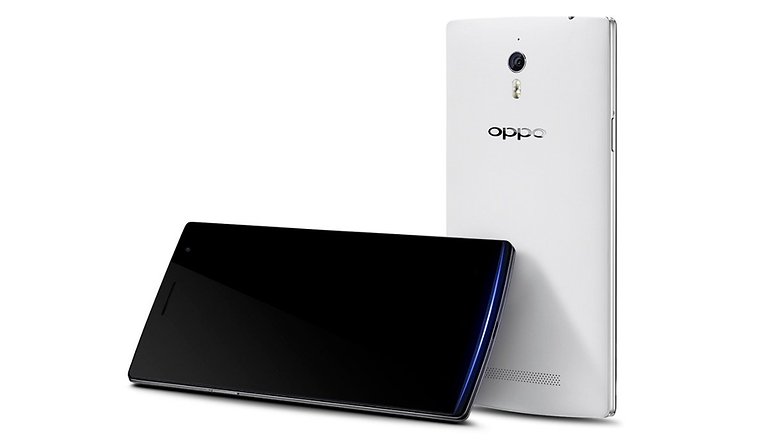 More great deals:
Expansys is selling the LG G Flex 2 new and unlocked for $329.99 down from $449.99. It's beautifully designed phone with an excellent camera: it's a steal at that price - buy now from Expansys
You can get the COOLEAD-40W 5-Port High Speed Desktop USB Charger from Amazon for just £8.88 currently with free shipping on orders over £20. Super handy for charging multiple devices - buy now from Amazon UK
You can pick up a pre-owned Galaxy S4 on eBay right now for $179.99. It's an incredible offer for a phone which many believe to be Samsung's best and offers a Full-HD display, with a great camera and performance - buy now from eBay
The Beats Solo-HD on-ear headphones are on sale over at Verizon for just $99 right now, saving you around $40 on the retail price - buy now at Verizon
BestBuy has a sale on the PNY Turbo Plus 64 GB USB stick for just $17.99, saving you 32 bucks - buy now at Best Buy
These seriously cool Symphonized NRG 2.0 headphones can be had for just $16.50 right now, down from $49.99. Just have a look at them because they are seriously good-looking - buy now from Amazon
AndroidPIT deals:
Running out of space on your phone? Worried about losing irreplaceable photos and videos? Pogoplug solves all your data woes by offering unlimited storage and automatic backup for each and every one of your phones, tablets, hard drives, and computers. Don't just back up your data, but instantly stream music and movies, and access your photos wherever you go, without taking up precious space on your devices.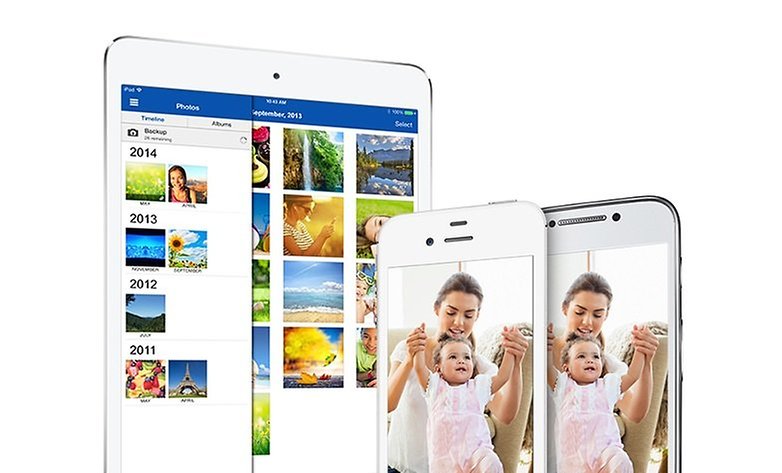 Non-tech stuff we also liked
In addition to the tech goodies, don't miss Amazon's summer sale on men's clothes, shoes, watches and other accessories: up to 70 percent off some killer goods.
Don't forget to let us know in the comments what kind of deals you'd most like to see.
All deals available at the time of publication.