Deal: SKEYE mini drone with HD camera for just $64.99 and other great deals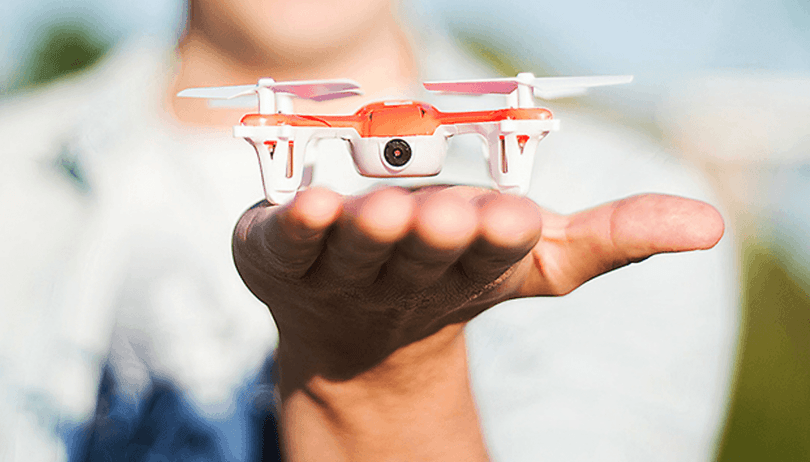 We love a good drone, and they don't come much better than the SKEYE mini drone with HD camera. But how do you make a good drone a great drone? You get it on sale, that's how. The SKEYE mini drone is currently only US$64.99 – that's a nice 34 percent off.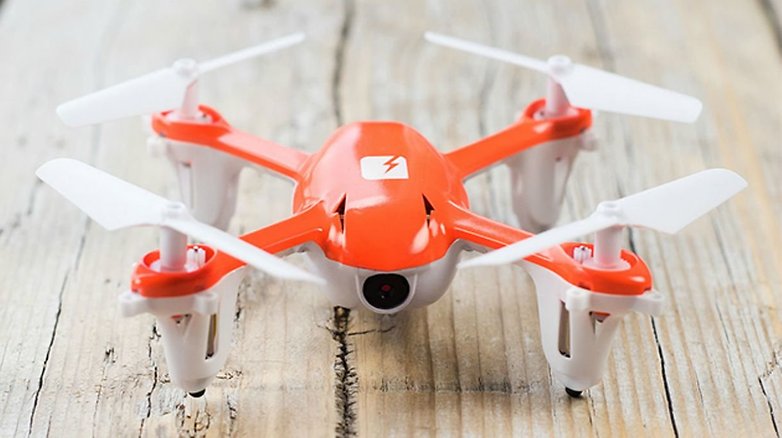 This is a seriously tiny drone too, it sits neatly in your palm. It features beginner pilot mode, advanced mode, LED lights for night flights, six-axis stabilization and afull repertoire of flip and barrel-roll maneuvers. This SKEYE drone is a great introduction to the world of high-flying video and acrobatics. The deal ends in five days. Note: shipping will begin in mid- to late-September.
If flying drones aren't quite your cup of tea, here's a few other great deals from around the web: