Deal: SkyHub Cloud 1TB Backup lifetime subscription - 88% off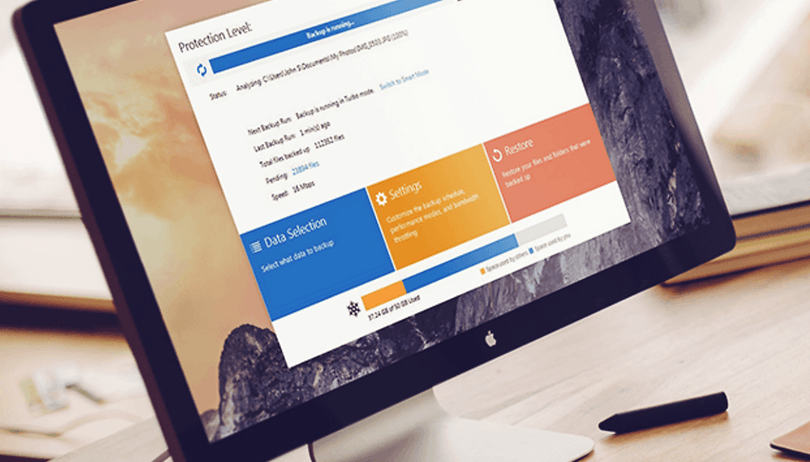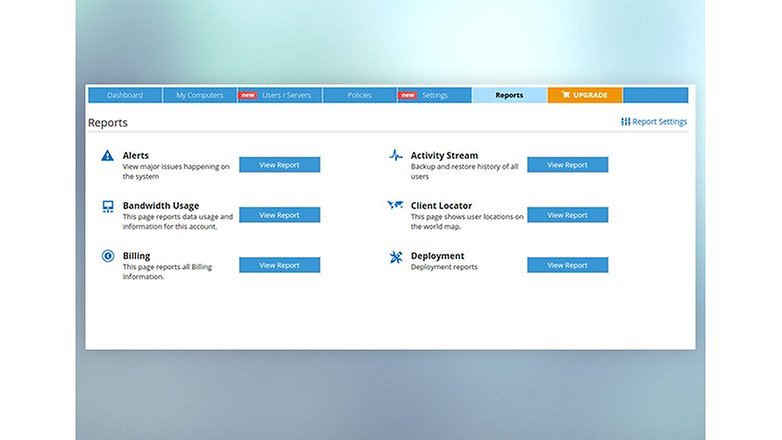 SkyHub stores all your data using advanced encryption security methods and grants you access to it through an online dashboard. It's easy to set up, and once you're off the ground, you'll have 1TB of storage at your disposal, with automatic backup for four computers.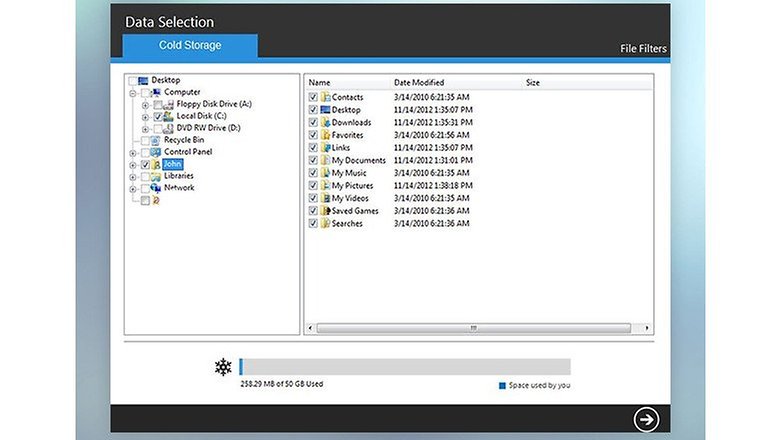 And while some services have a habit of implementing limits on storage space, eventually forcing you to pay for more, SkyHub gives you 1 TB straight up, which it will take care of for as long as you live. There's no weekly or monthly fees, just a one-off price of US$49 in the AndroidPIT Deals Store now.