Deal: Score 85% off a lifetime of unlimited cloud backup and other great deals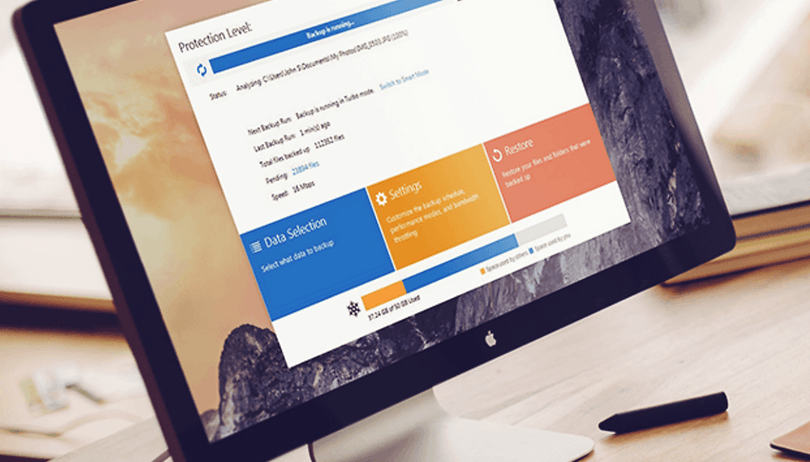 Cloud backup is the future, like it or not. Sooner or later all Android manufacturers will ditch microSD cards in favor of their sketchy security and we'll all be storing our photos and music in the cloud, just like we already do with our emails. So why not pick up a lifetime subscription for unlimited cloud backup for just US$89.95? That's 85 percent off.
SkyHub assures you there are no hidden limits or fees for additional devices or data limits, so this could be the cheapest solution for backing up your important data you're going to find. A lifetime subscription of unlimited anything is worth taking a look at. Everything is encrypted and you can access your files from anywhere, any time.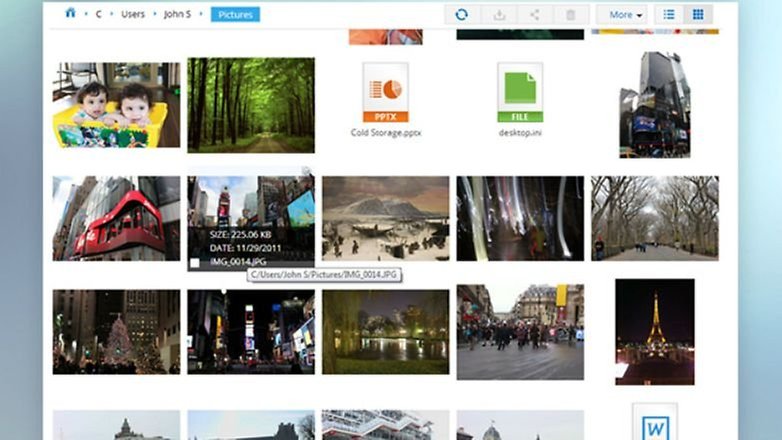 If you're looking for something different, check out these other great deals from around the web: