Save 60% when you pre-order a Snowflake Drone with AndroidPIT deals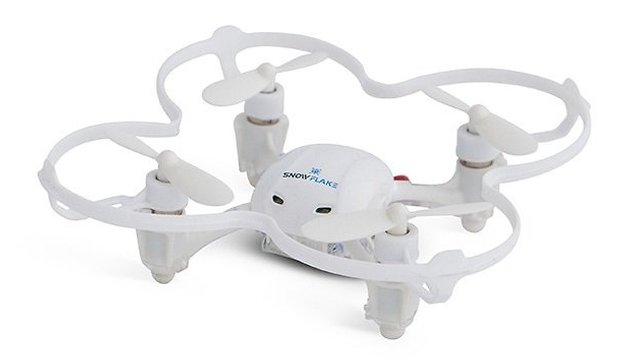 AndroidPIT is bringing you another excellent deal. Today, we are giving you the opportunity to pick up an incredible lightweight drone, the Snowflake, at a bargain price. Stealthy, stunt-ready and stable, read all about Berlib Inc's nano drone deal below.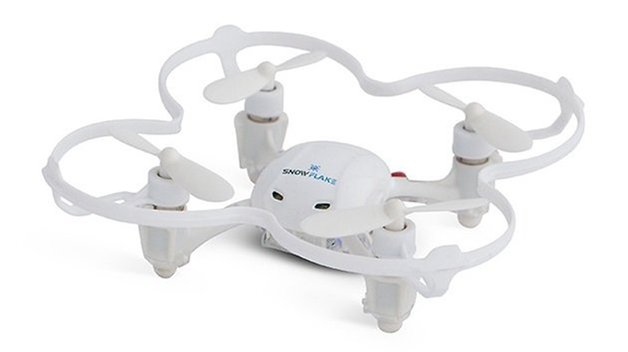 The Snowflake's smooth maneuvers, flawless 4-way flips, and 360-degree rolls in any direction make it truly best-in-class. Soar, hover, flip, and tilt with ease or join a fleet of drones, thanks to advanced anti-collision technology. This fun quadcopter, with its durable design and gyro-stabilization, is fit for any terrain and any pilot ready to hit the skies.
The RRP for the Snowflake Drone is 100 USD, but you can pick it up for a limited time at only 39.99 USD, that's a saving of 60 percent!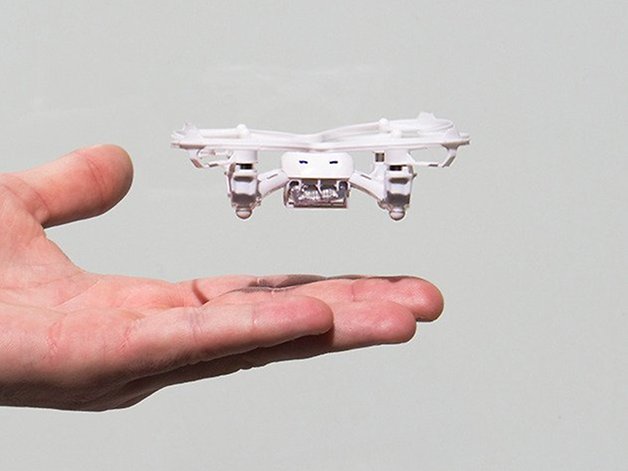 Features
6-axis gyro technology for smooth & steady flight
High-speed mode for outdoor racing
4 multi-color LED lights to navigate the night's sky
2.4 technology to avoid multi-drone collision
4 safety-protected propellers for crash recovery
4CH digital proportional RC system for indoor & outdoor flight
Grab a limited-edition Snowflake Drone at this ultra-low price before it's too late. The price will rise to 44.99 USD on 22/03/2015!
Check out our other AndroidPIT deals, and let us know in the comments below what else you'd like to see.