Get wireless feather Bluetooth earbuds at less than half price: $24.99 this week only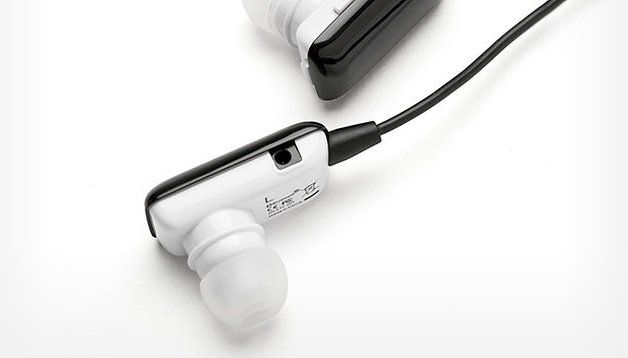 In today's AndroidPIT deal, we're giving you the chance to pick up an awesome pair of tangle-free Bluetooth headphones for only 24.99 USD. Head below to read all about our Wireless Feather Bluetooth Earbuds offer.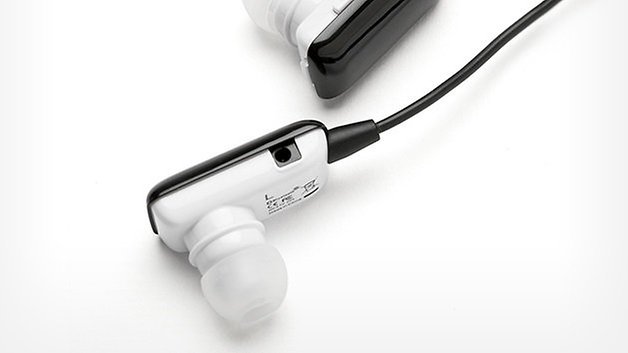 Stay hands-free while on-the-go with these sleek, quality wireless earbuds. Whether you're working out, making crucial calls on the road, or just doing chores around the house, these lightweight buds will make your everyday tasks that much easier.
The TOCCs Electronics Wireless Feather Bluetooth Earbuds' RRP is 60 USD, but buy within the next seven days and you'll pay only 24.99 USD, that's a saving of 58 percent!
Features
Lightweight, tangle-free wireless design
Built-in microphone for call answering functionality
Crystal-clear 30ft Bluetooth transmission
Noise canceling outer shell
Comfort-fit gelled earbuds – three sizes included
Optional ear hooks included for additional security
Specs
Weigh less than 3 oz
Talk/play time is 4-6 hours on a full charge, standby time is 180 hours
Includes:
1 set of TOCCs Bluetooth Feather Buds
1 charging cable
3 sets of gel earbuds
Ear hooks
User manual
Shipping
Free shipping
Ships to Continental US & Hawaii only
Shipping lead time: 2-3 weeks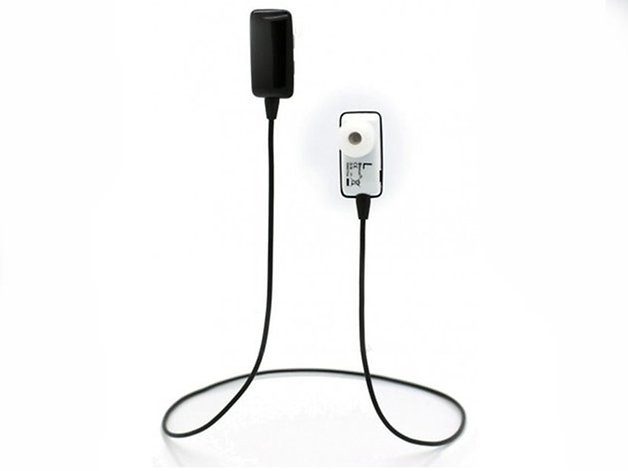 This stunning offer will end in just seven days. Head here now to get the Wireless Feather Bluetooth earbuds for just 24.99 USD.
Check out our other AndroidPIT deals, and let us know in the comments below what else you'd like to see.