Deal: Lifetime access to 500+ online tech and development courses...for $49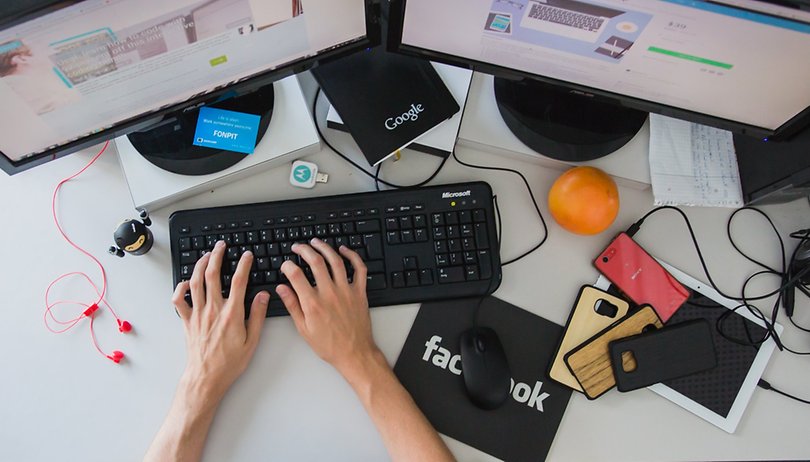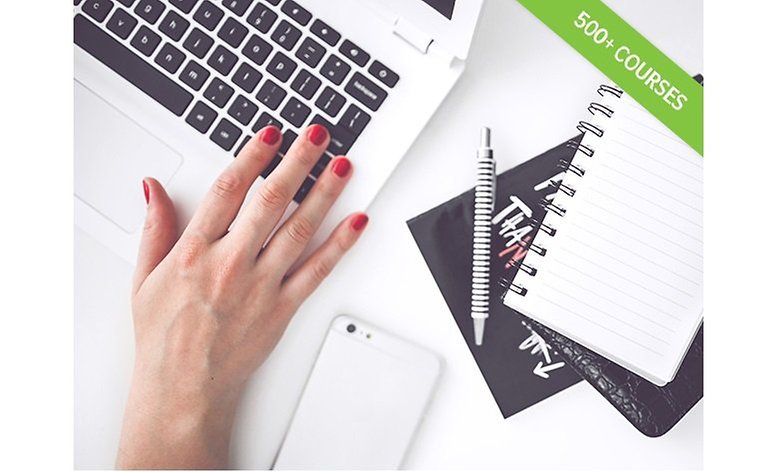 Learning never ends. Whether you're happy in your current job or actively looking for a change of career, your next step will undoubtedly involve learning something new. And if you're in the tech field? Well, it's almost certain that you'll need to learn something new and unexpected TOMORROW. Even if you're a tech enthusiast, not actively pursuing a career, there is so much you can learn and enjoy as a hobby.
With eduCBA's giant Tech Training bundle (now just US$49 in the AndroidPIT Deals Store), you'll have the catalog of resources of a fully-stocked and staffed tech-based university at your fingertips – whether you're interested in programming, IT, web design or other disciplines – for life.
It also offers course bundles on specific career tracks such as CAD, web development, testing, networking or e-commerce. You could also dive into more specialized coursework that covers the most popular programs around, including products by Adobe, Apache and Unity.
Even if you're just a curious tech dabbler, having a resource of 500 courses available for under US$50 means you'll never be at a loss for something new to learn and explore.
You've only got to lay out US$49, own a computer, and have a stable internet connection. At 97 percent off its regular price, this set of instruction could be a life-changing opportunity.
More great tech deals available right now: