Deal: go hands-free with this superb smartphone car mount, save 33%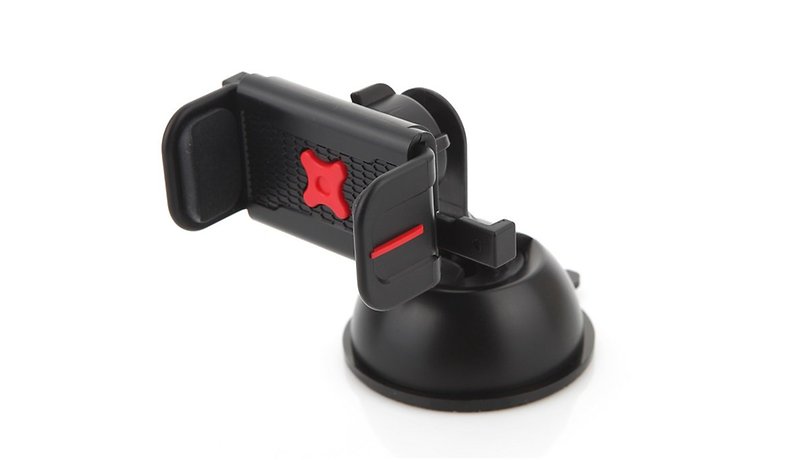 Drive smarter and drive safer with today's top AndroidPIT deal. Use your phone while driving the right way with this universal car mount from EXOGEAR for only 19.99 USD for the next two days.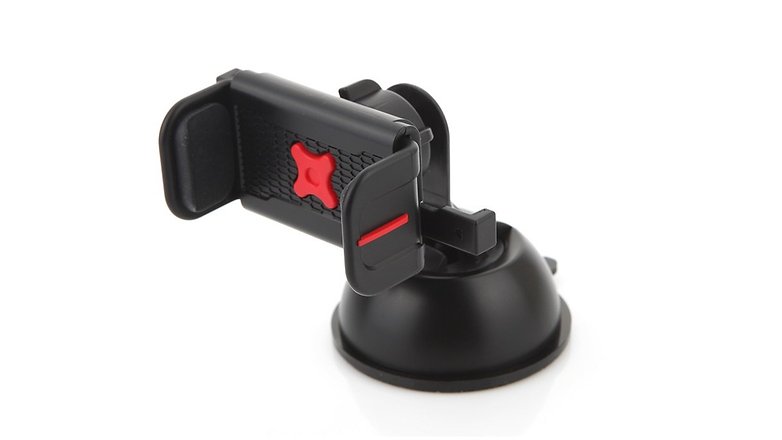 You won't need to think twice about going hands-free on the road with Exomount's easy-to-use car mount. It's so simple, you literally only need one hand to quickly secure your phone in the perfect position and get driving. Don't risk a ticket, use the world's best suction technology to effortlessly mount and unmount your phone on the go.
Attaches and releases your smartphone with one touch
Mounts to any flat, smooth, textured, curved, or rounded surface
Attaches to more than just the car; use on a desk or wall
Easily rotates and swivels 360 degrees
Sleek and clean design
Installs in less than a minute
Washable and reusable suction cup
Works with a wide-range of devices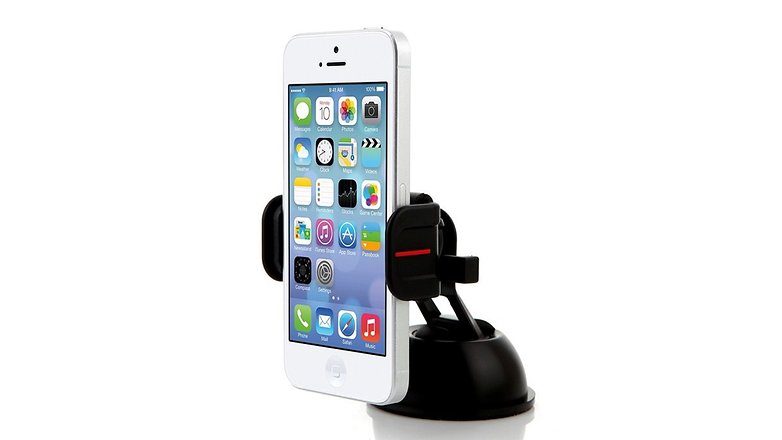 Compatibility
iPhone 5 and up
Galaxy Note 3 and up
Galaxy S5 and up
LG G3
Any other smartphones 2.31 inch (58.8 mm) to 3.46 inch (85.6 mm) wide
Shipping:
Free shipping
Ships to: Continental US only
Ships in 1-2 weeks
The normal price for the ExoMount Touch is 30 USD, but you can get it for the next two days for only 19.99 - saving you 33 percent. Head to our AndroidPIT store to buy the ExoMount Touch now.