AndroidPIT has a new look: here's what you need to know
Update:

New highlight changes feature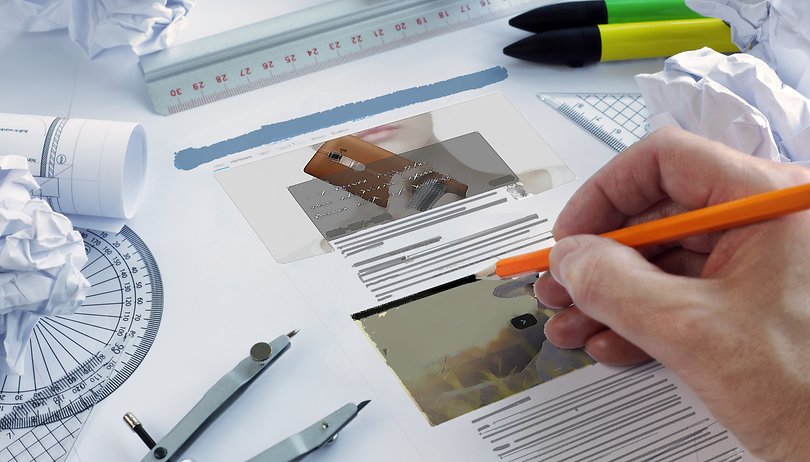 If you're a regular visitor to AndroidPIT you may notice that our articles look different. That's because, as we wrote at the start of the year, we've redesigned the site to make it faster loading, better looking and easier to use. Exciting times!
What you're seeing now is the first stage of the process. The reason that we are rolling it out in stages is that it will enable us to see what works (and what doesn't), and provide you with lots of opportunities to give your feedback along the way.
So what have we done? We've cleaned up the pages, removed elements that felt unnecessary while tidying up the design. And we've got rid of the old right-hand column to give the content the full width of the page. That means more space for the words as well as bigger images and videos. We've done this because we want to make the articles easier and more enjoyable to read whether you're reading on your phone, your laptop or your desktop PC.
Article updates are now highlighted
We've also just launched a cool new feature you're going to love. Recent changes in articles are now highlighted, meaning you can now find the newest information in an article faster and more easily.
This feature can be turned on and off by using the 'Highlight recent changes' Yes and No buttons at the top of the article and truly simplifies the article updating process. But why is updating articles so important? To make sure you get the most current, relevant details. This means that when you read about software updates for the Nexus 6, for example, you can find the newest content right away.
More to come
This is just the start and there's a lot more to come. Over the coming weeks, we'll continue to evolve the articles, introducing new features that will help you get to the information you want, whether you're scanning for the latest news or apps to try or researching the best phone for your needs.
Once we've got our articles in order, we'll turn our attention to the homepage. As with the articles, our homepage redesign will share the same mission: to make it faster and cleaner so that you can see at a glance what's new in the world of Android and quickly get to the content that interests you.
We'd love to hear what you think so far and what else you'd like to see. Please leave a comment below.