AndroidPIT is now the world's biggest Android site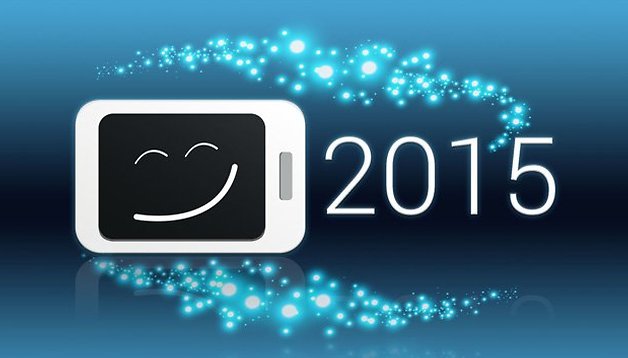 Today we have an exciting announcement to make - AndroidPIT is now officially the world's biggest Android website. After experiencing record traffic growth in 2014, the trend has continued into January this year. We are thrilled to bring you this news as it's a clear sign that we are giving you the best news, reviews and tips to help you get the most out of your Android devices.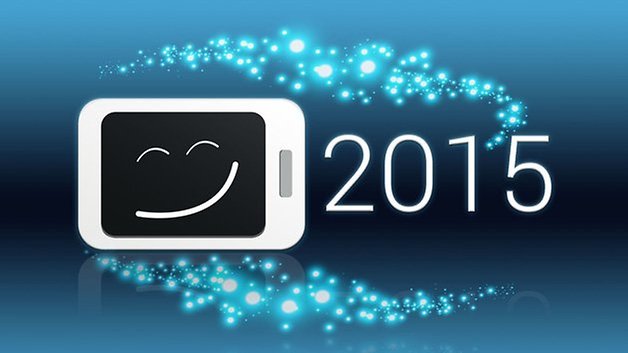 The numbers
So how big are we talking? As of January this year, AndroidPIT had an incredible 18.4 million unique readers across all of our domains (we publish in seven languages). Thanks to you, we've become the number one source for Android news anywhere in the world. And it's just the beginning.
AndroidPIT.com, the English-language site you're on now, is the biggest of them all. Each month, millions of readers visit our site from every corner of the globe - the US, the UK, Australia, India and many more - and we will continue to serve you with the best content even as our audience continues to grow so rapidly.
Thank you
Whether you've been a reader of AndroidPIT from the beginning (since way back in 2009), you found us while searching for your first Android device, or simply while looking for a tips and tricks article to make your phone even better - none of our success would be possible without you. I would like to say a big THANK YOU on behalf of the entire AndroidPIT team.
We also welcome any suggestions you have on how we can make our site even better. Leave your thoughts in the comments section below. Now, we must get back to what we love doing - creating the best Android-related content on the web.
-Omar Hamwi, Head of Content