Organize your keys with KeySmart 2.0 and save more than 25%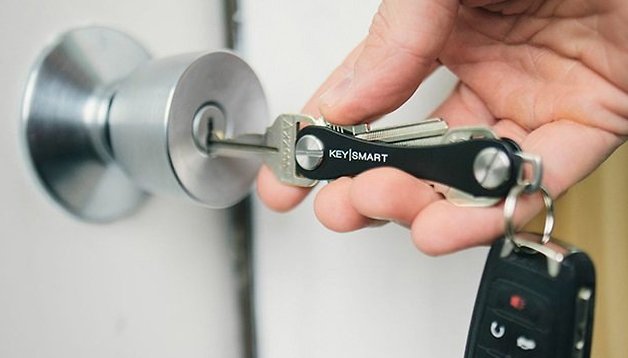 Thanks to our AndroidPIT deals store, today you can pick up the KeySmart 2.0 compact key organizer for only 16.99 USD, saving you more than 25 percent compared to the recommended retail price. Head below to find out why you can't miss this great bargain.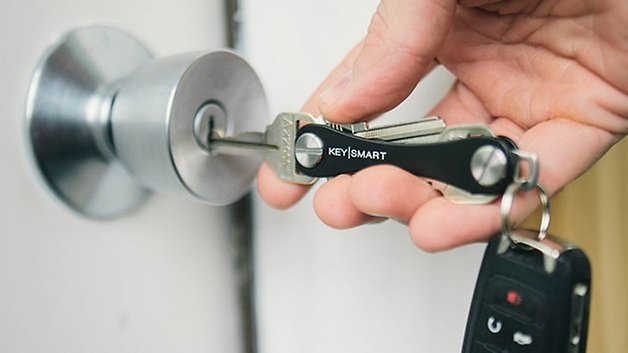 Say goodbye to your annoying, bulky key ring—KeySmart organizes your keys in one convenient, compact, and lightweight place. The included expansion pack lets you easily attach up to 10 keys and is meticulously designed to allow for quick and easy key access.
The KeySmart 2.0 Compact Key Organizer RRP is 23 USD, for the next six days you can get one for just 16.99 USD, that's a saving of more than 25 percent.
Features
Frame crafted from quality aluminum for lightweight body
Hardware milled from stainless steal for durability
Design made to fit 2x the keys in half the space
Size accommodates most sizes of key
Made in the USA
Specs
Dimensions: 3"L x 0.5"W x 0.25"H
Weight: 0.1 oz
Materials: aircraft aluminum, stainless steel hardware, laser engraved logo, polished loop for car fobs
Includes:
KeySmart (black)
Expansion pack for up to 10 keys
Shipping
Free shipping
Ships to: Continental US
Shipping lead time: 1-2 weeks