AndroidPIT needs three minutes of your time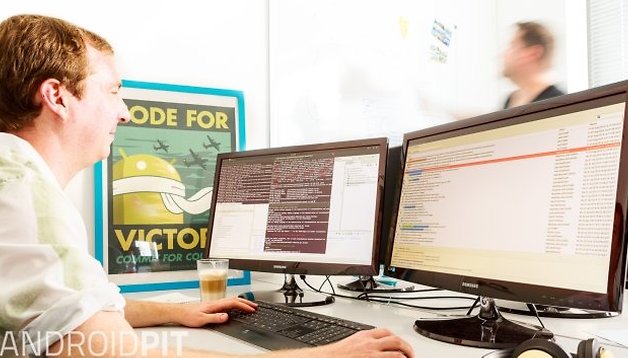 Here at AndroidPIT we spend a lot of time thinking about what new features and apps we will make next. It's a lot of fun but also hard work: especially if we decide to make something completely new, as opposed to improving something that already exists.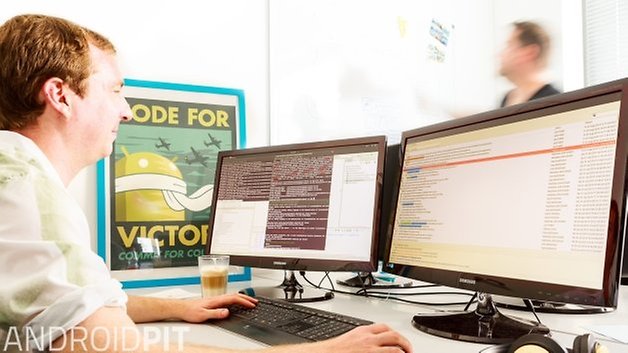 Sometimes it makes sense to ask our users directly what they're interested in, and that's why we're asking for your help. Please take three minutes to complete this survey and you'll be helping us determine what AndroidPIT works on in the future! Thank you.