AndroidPIT's Appvents Calendar: Great Deals on Top Apps All Month Long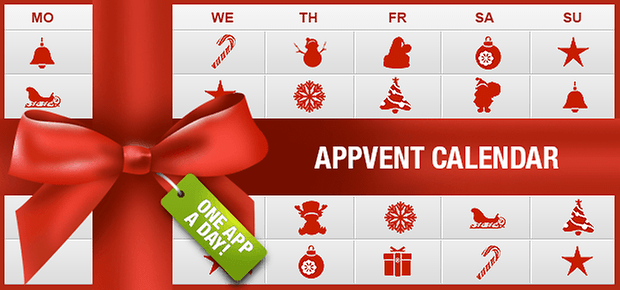 Do you like presents? Of course you do! And what's better then a present? How about a whole month of 'em? Well that's exactly what AndroidPIT has planed for you! Throughout December, AndroidPIT will bring you it's Android Appvent Calendar. Each day we will open a new door on our calendar and whatever app is hiding behind our festive countdown will be available at up to 74% off its normal price!
Many of the top paid apps on Google Play will be featured, including those related to photography, weather, office tools and lots lots more. We would tell you more but we don't want to ruin the surprise just yet. So check back on our site every day for the latest and greatest deals!