Finally Halloween is here, time for ghosts, zombies and demons! We made a very special Halloween video for you to celebrate this day, which happens to be Kris and my favorite holiday (as you can tell from all the app lists and articles about it)! So without further ado, enjoy our 2013 Halloween Special video: Android Vs Zombies!
I would like to try playing games with a TV box.
What do you think?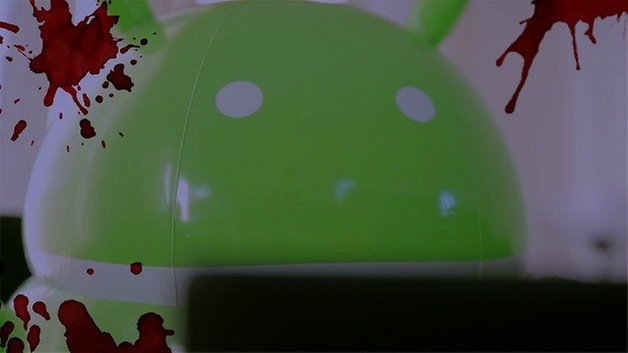 Our small green friend, like many of you out there, excitedly downloaded Dead Trigger 2 which just came up last week...weird things happen when you play this game, as Android will soon discover.....the game becomes a reality!