Deal: Get the Speedy 5-Port USB Charger for 26 percent off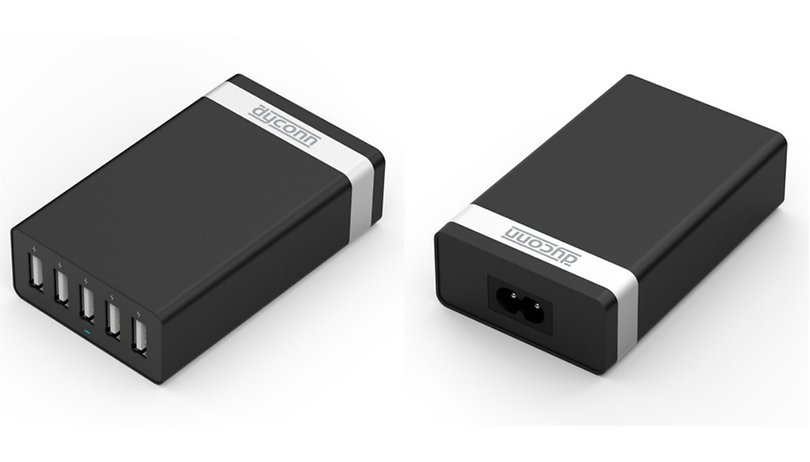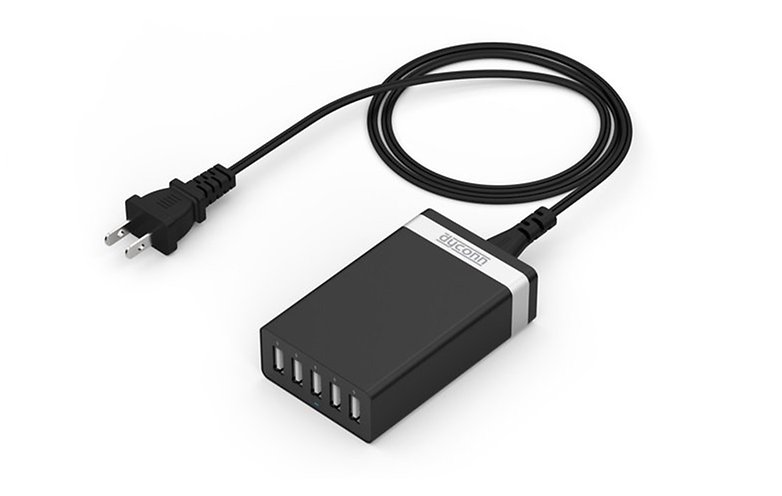 Do you ever find that all your devices run out of power at the same time? What do you do when your phone and tablet are almost out of juice, but you also want to pull images of your digitial camera and give your cool new BB-8 drone toy a top-up, and your your laptop only has one open USB port?
A simple solution is to get hold of the 50W 5-Port USB Charger from Speedy, which is now available for just US$21.99 – that's 26 percent off – in the AndroidPIT Deals Store.
The compact, durable and portable Speedy charger plugs into your wall power supply, and features five open USB ports, allowing you to charge up to five devices at once.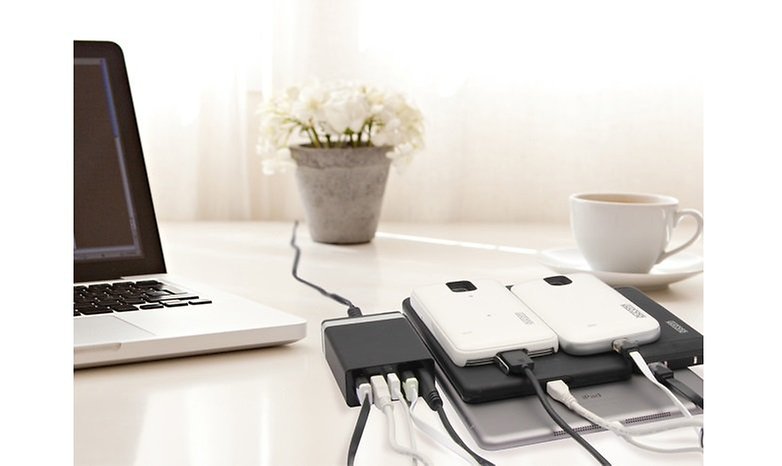 The Speedy charger quickly and intelligently adapts to your devices, feeding an optimized charge from its 50 watts of power to each phone, tablet or other gadget, ensuring each one is fully-charged as fast as possible. This beast can charge five smartphones or four tablets simultaneously (although, you either have a large family or a few questions to answer from the authorities if you need to charge that many phones at once).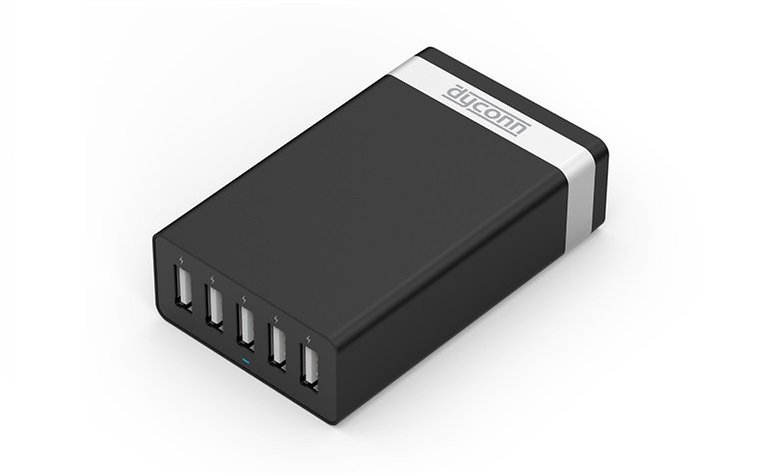 It weighs just 0.7 oz, so it's an ideal travel accessory, guaranteeing uninterrupted service from your devices even when you're away from home. It even has a handy LED indicator to let you know when each device has reached full charge.
The Speedy usually sells for US$30, but right now, friends of AndroidPIT can knock 26 percent off that price and pick it up for only US$21.99.
More great tech deals available online right now: