AndroidPIT's team and its Mods take a trip to Google Our AndroidPIT decided to thank its moderators and admins from the forum for their passion and dedication. This time, the team of German moderators were able to enjoy the Google Headquarters in Hamburg Germany, along with AndroidPIT's German editors and administration. Believe me folks, this tripe was worth it!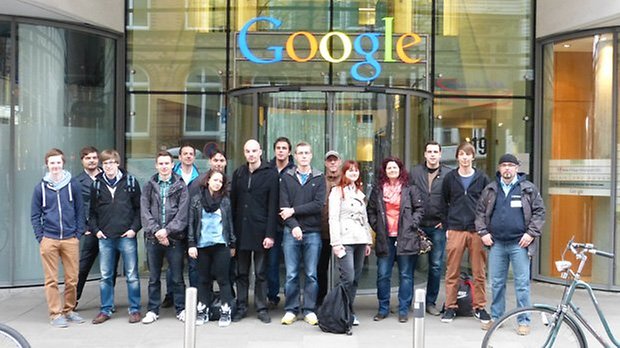 Everything started last Christmas when the German team here in Berlin were wondering how to thank and celebrate the dedicated mods and admins from their forum. Even if this is a fun place to share information about Android and other interesting topics, it's still hard work. So they came up with a very special idea: a visit to the german Google headquarters situated in Hamburg.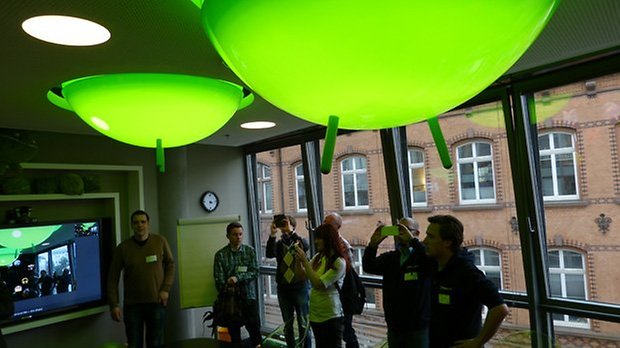 Last Friday, Stefan Keuchel, the PR Manager for Google, welcomed the whole crew to the corridors of the big G. The building is made up of 6 floors and each one has a different theme, so a new discovery came with every elevator ride. The water-themed floor looks more like a huge swimming pool than an office. There's also a games room that is stocked full of arcade games, darts and chess boards. The employees of the company can come here to relax and participate in a quick game of Wii.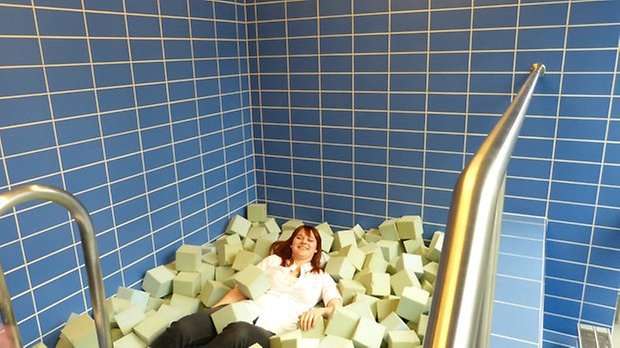 The whole visit lasted 2 whole hours and then the team got to talk with Stefan Keuchel,but were sworn to secrecy on what was discussed.
After the tour was over, the team went out for dinner in a family hostel before going back to the hotel, courtesy of AndroidPIT. The next day is was home time. What a short but intense trip!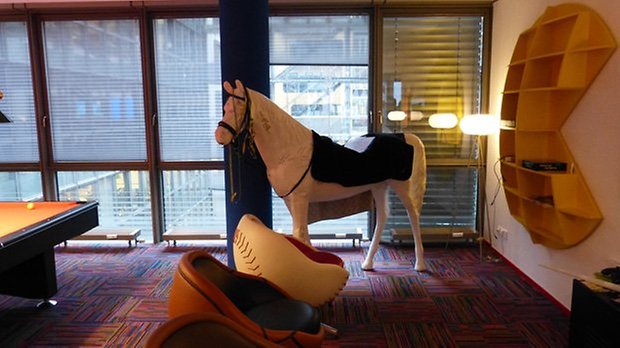 The German Forum has really thrived with all of its members, mods and admins. I know that the .com forum and all of its members do a great job and really contribute to a real sense of community. I'm not sure how they would reunite people from the US, UK, Canada, India, Malaysia etc, but who knows what the future holds. Lesson learned: AndroidPIT appreciates its dedicated members!