AndroidPIT wishes you a happy holidays!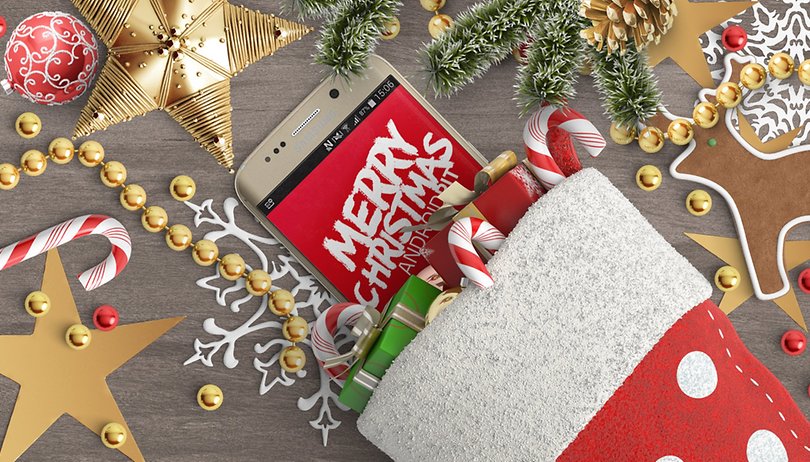 How did this year go by so quickly? Is it really the holiday season already? Time to get together with our closest family and friends to celebrate and spread a little cheer...and even AndroidPIT's editors are taking a break for a few days, though we've prepared a lot of great articles for you to occupy you during these festive days.
We should have seen the signs that Christmas was coming for months: colorful lights everywhere, long checkout lines at Best Buy, festive music playing in every store and, of course, a growing credit card balance. It's too late to complain about money, though. Instead, it's time to enjoy the holidays, wherever you spend it this year. But don't forget to put the smartphone down every once in a while to spend quality time in the company of your family and friends.
The entire AndroidPIT team wishes you a festive holiday and plenty of great gifts. As 2016 comes to a close, we would like to leave you with the following song to get you into the spirit:

Happy holidays and best wishes for 2017!