Angry Birds Go kart racer: race day is here!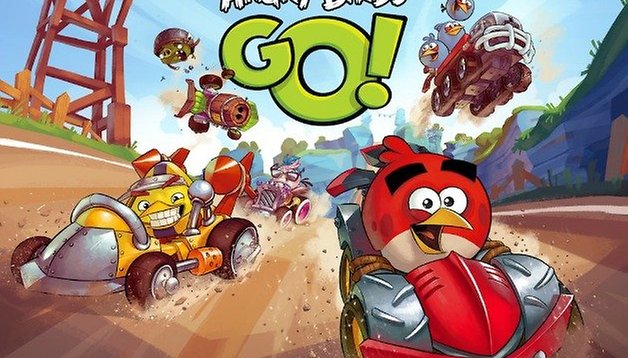 The day is here my friends: Angry Birds have learned to drive. And not only that, they've learned to race! If you're a fan of Mario Kart, or any other fun racing game then you won't want to miss Angry Birds Go, which has just hit the Play Store and will change the way you think about Angry Birds from now on.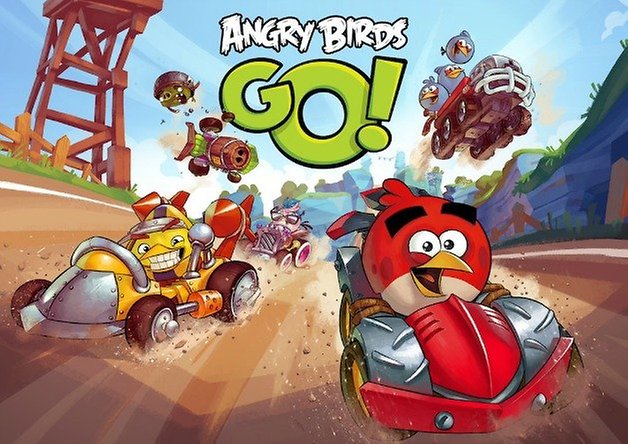 The file is pretty big, at 168 MB, so make sure you have the space as well as a Wi-Fi connection before you install it. Once you do though, you're in for a treat, as the Angry Birds get behind the wheel of some rickety go karts and perpetrate a few traffic violations in a race to the finish line where first place comes at any cost!
There's power ups (and purchases) to give you a winning edge, and plenty of porky piggies to pip to pole position. The app is free to install in the Google Play Store, but as usual there are optional in app purchases and advertizing in the game. We'll bring you a full review in the days to come.