Angry Birds Star Wars Now Available On Google Play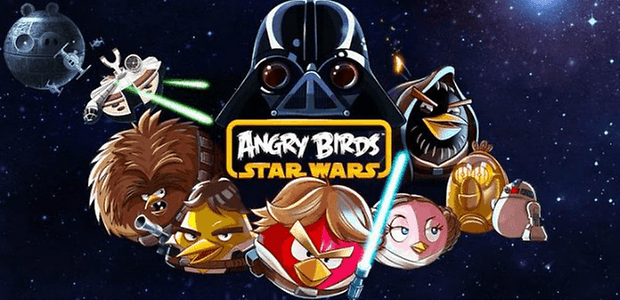 Anyone who's ever owned any smartphone of any kind has probably played Angry Birds at some point in time, and with the success of the series, it was a no brainer that Rovio would release yet another title. If you happen to be one of those countless Angry Birds addicts, you'll be happy to know that Angry Birds Star Wars has officially made its way onto Google Play, and puts a nice little twist on this insanely popular series.
The birdies are back, but this time, they're armed with lightsabers and blasters. Angry Birds Star Wars places everyones favorite temperamental birdies in the center of the Star Wars Universe, letting you slingshot them around famous Star Wars locations. They are also modeled after many Star Wars characters that we all know and love, such as Darth Vader, Han Solo, Chewie, Luke, Leia, 3PO, and many others.
The core gameplay remains relatively the same as previous AB titles, but puts a nice Star Wars twist on gameplay and story. Angry Birds and Star Wars fans should definitely give Angry Birds Star Wars a try, as it doesn't disappoint.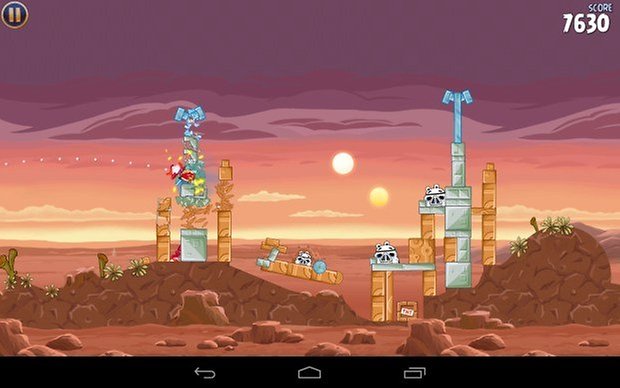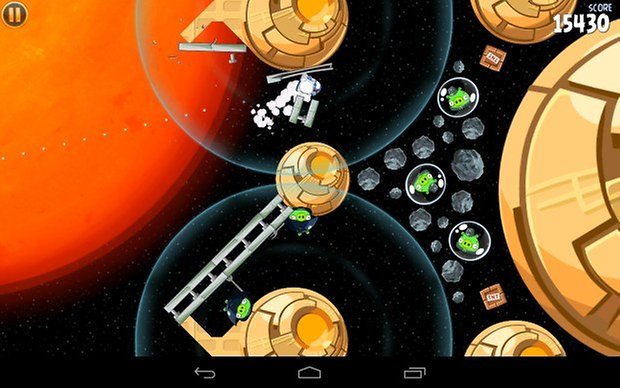 While I have nothing against Angry Birds, the series has gotten a bit stale for me, and it's nice to see Rovio adding a Star Wars spin on a platform that's proven itself time and time again.
You can download the free ad supported version here (ad free version available via in-app purchase) and the HD ad free version ($2.99) here.
May the force be with you.