Another Galaxy S5 concept surfaces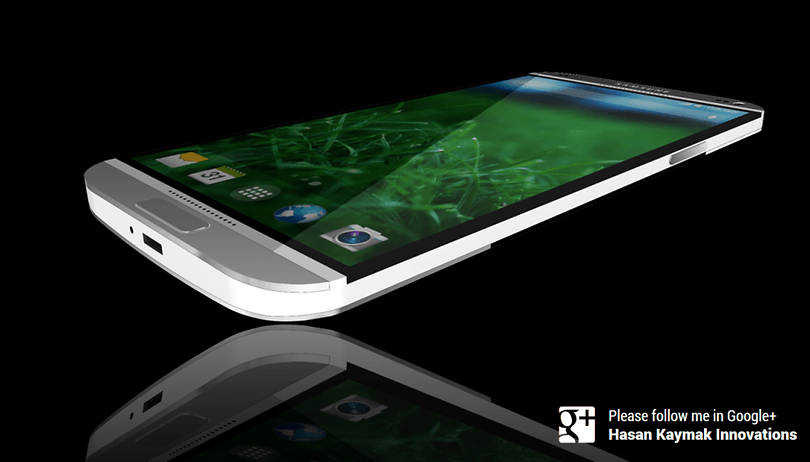 Sure, when a concept of what a new smartphone will look like surfaces, it's a mix of hopeful optimism mixed with whatever personal preferences the designer has in mind. Sometimes, however, information that has been leaked or released is used in the design to come up with a truly realistic mockup, as was the case with the new Nexus 5. However, we'll take the latest mockup of the Galaxy S5 with a grain of salt until an official release. Until then, let's dream away.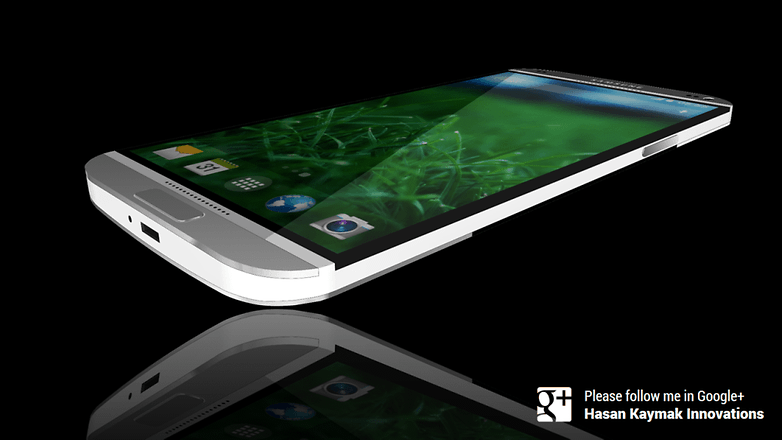 Hasan Kaymak is known for his renders in the concept world, but has focused mostly on designs having to do with HTC devices so far. And that influence definitely spills over into his latest concept for the Galaxy S5. Not only does he include a metal chassis that is similar to the HTC One, but similar speakers and sensors. However, Hasan has definitely kept elements of Samsung devices in is design including a redesigned Touchwiz UI and physical home button.
While the design itself is clean and well done, how true to what the actual Galaxy S5 will look like is still to be revealed, what with most reports indicating that Samsung will remain with a plastic body.
What do you think of the latest render? Yay or nay?