Another Reason NOT to Buy the Kindle Fire HD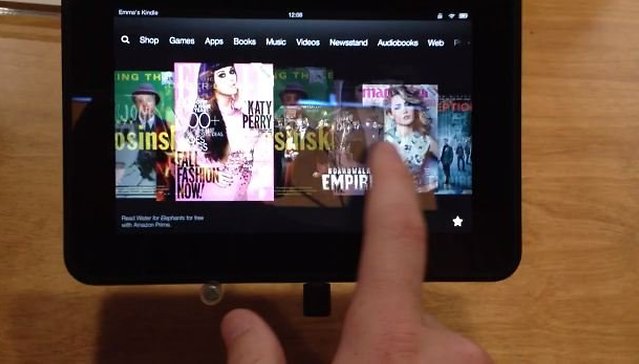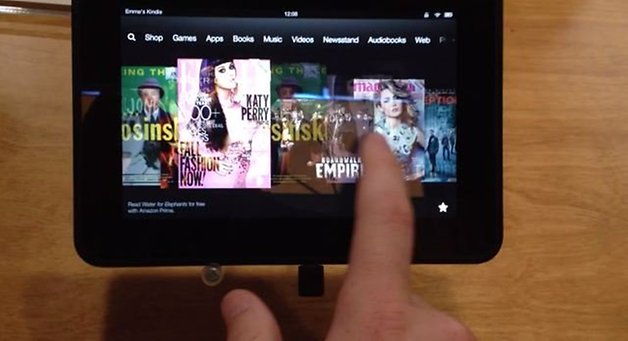 iPad-killer? Not exactly.
Video has just been released of the Kindle Fire HD and it looks as if Amazon's latest budget entry is really, really laggy, even when tasked with very basic commands. The hands-on video posted by Droid Life makes it clear that the Kindle Fire HD fails at pinch to zoom and even scrolling. Whatever build they chose to port on top of Ice Cream Sandwich, it just ain't working.
Now, it could just be that this is a software bug that Amazon will soon fix, but you've got to wonder why they didn't do so before allowing journalists to play with the test devices on display at the Kindle Fire HD premiere.
Amazon is going to be marketing this tablet extensively over the coming weeks, but you've got to wonder what the reviews of this tablet are going to look like now that it seems it has a serious lag problem.