Another WhatsApp executive is leaving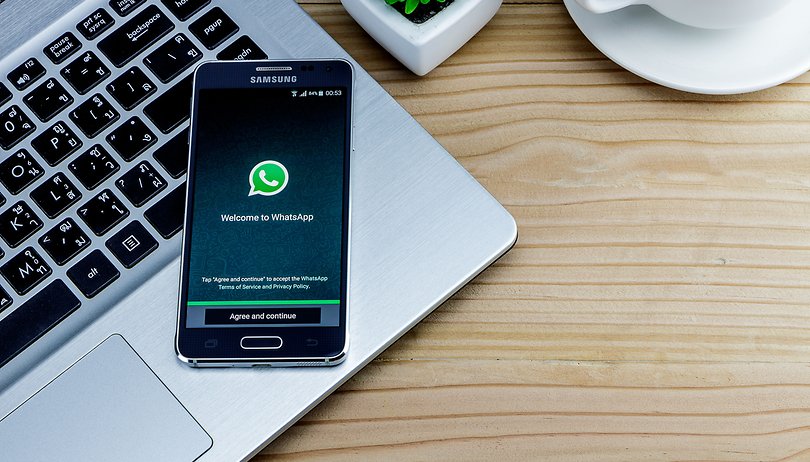 WhatsApp's chief business officer, Neeraj Arora, who has been with the company since its early days, is leaving. His resignation follows the highly-publicized departure of co-founders Brian Acton and Jan Koum, since Facebook bought the messaging platform.
Facebook purchased WhatsApp for $19 billion in 2014. Since then, executives and early employees have been dropping like flies. Brain Acton left after eight years at the company to start a non-profit 'focused at the intersection of nonprofit, technology and communications'.
Acton's co-founder, Jan Koum, left Facebook after clashing over data privacy in April this year. Koum was reported to have pushed back against Facebook's approach to advertising, encryption and how it was using user data. Since leaving WhatsApp, Koum has reportedly written that Zuckerberg and Facebook no longer have any respect for privacy.
Now, Neeraj Arora, who has been with WhatsApp for seven years, is following suit. Announcing the decision in a Facebook post, Arora said that he was going to be taking some time off to recharge and to be with his family. He thanked Jan and Brian, for entrusting their business to him (after they had ditched it) and said that he was "confident that WhatsApp will continue to be the simple, secure & trusted communication product for years to come".
With Acton, Koum and now Arora all gone, it is unknown who will be called upon to run WhatsApp as CEO. Facebook has made no secret about its intentions to monetize its expensive messaging platform. Advertising is coming to WhatsApp as early as next year - initially in the app's status feature, but don't expect it to stop there.
Another Facebook subsidiary, Instagram, has also been through a period of transition since the social media giant snapped it up for $1 billion. Co-founders Kevin Systrom and Mike Krieger left Instagram earlier this year over broken promises that autonomy from Mark Zuckerberg's empire would be maintained.
What do you think about the latest executive to exit WhatsApp since the Facebook takeover? Let us know in the comments below.