Want to improve Android? Then join our anti-bloatware campaign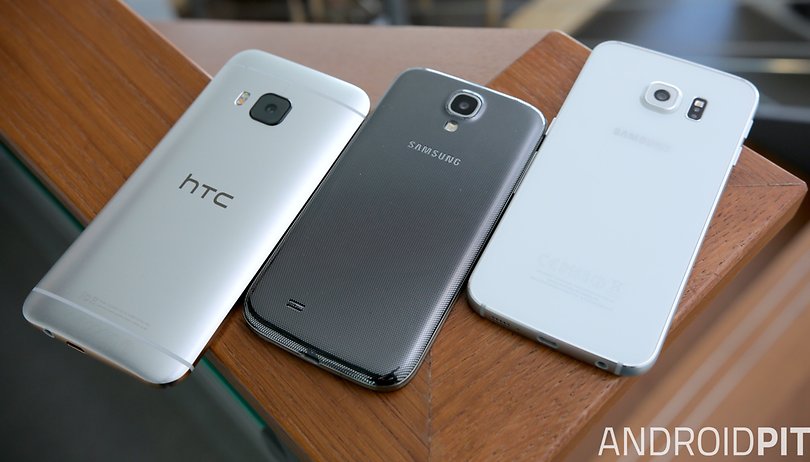 We love the excitement of a brand new Android phone. We love unboxing it, finding extras it shipped with, peeling that plastic off the front. We can't wait for the boot animation to finish to see our brand new gadget in all its glory. But when we open the app drawer to see it choking on pre-loaded apps we don't want, the excitement tends to disappear. So we're doing something about it.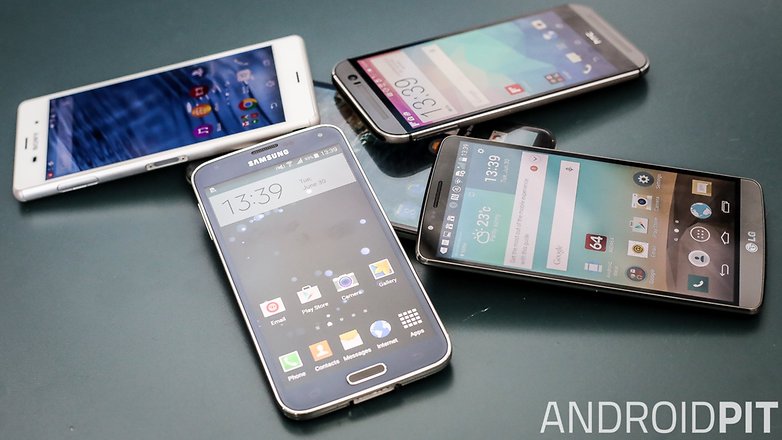 Bloatware is what we typically call the non-removable apps that come pre-installed on a new smartphone or tablet. While sometimes they can be disabled, they usually can't be removed. Also, because they live in a different part of memory to the apps you install, even if you can get rid of them you still can't recover the storage space they occupied. So we're doing something about it.
Bloatware not only takes up valuable internal storage space you've paid for, it also consumes system resources. We're sick of paying good money to have memory taken up by commercial agreements. We shouldn't have to. You shouldn't have to. So we want you to do something about it with us.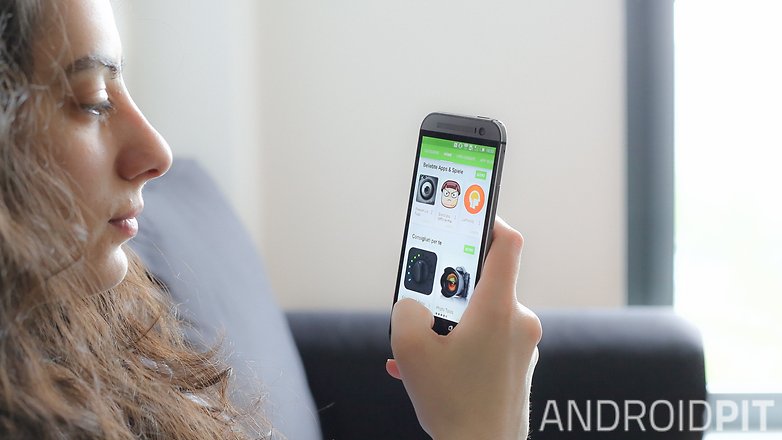 We're starting a campaign against bloatware and we want your help. All you have to do is sign the petition (see below) to add your name to the list. The more people that get behind this idea the more chance it has of being heard, so please share and recommend this article to your friends.
We understand that there are commercial partnerships behind bloatware – it's just a reality of doing business in the industry. But we believe that once a customer buys an Android devices, they should have full control over it. Pre-installed apps should be uninstallable.
Even if we can't get rid of bloatware completely, there must be alternatives. For example, app packages could be installed at startup (on the user's memory partition) with the option to remove them later. Or there could be an opt-in structure, where you get to choose certain titles from a pool of 'approved' apps. Maybe we should be rewarded for accepting bloat. Or pay a small fee to remove it.
What's our goal?
We've set a target of 50,000 petition signatures. Once we reach that target, we'll go to manufacturers like Samsung, Sony, HTC and LG and ask them to take action. We will ask the manufacturers who pre-install apps to give customers the option to remove them.
We're open to suggestions, so use the comments section to share your thoughts on bloat and your suggestions for a better way. Compromises, solutions, alternatives: all are welcome. As we said, the more support we get, the greater the chance our demands are heard, so please sign the petition, leave a comment, share this article and spread the word that we shouldn't put up with bloatware anymore!
To support this campaign on social media, feel free to use the #OccupyBloatware hashtag.