Apex Launcher: update brings improved notifications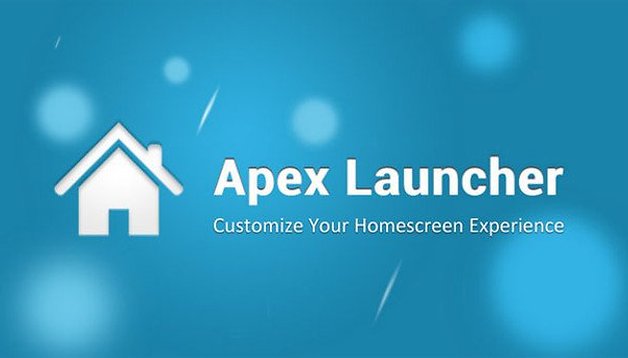 A maintenance update has been rolled out for the highly popular Apex Launcher. The update brings with it a bunch of bug fives and some new features, including additional support for the Apex App Notifier 2.0, which allows for message counters to be highlighted on app icons.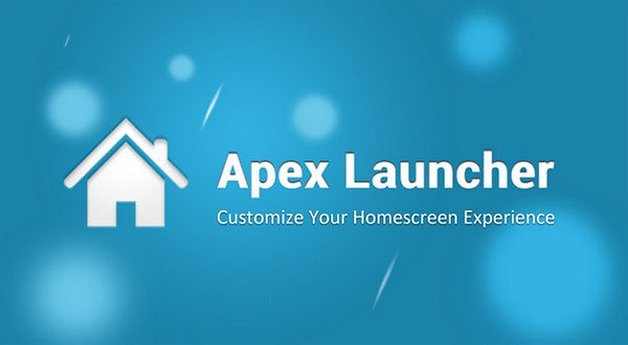 The last update, Apex Launcher version 2.2, brought with it a bunch of visual changes that brought the launcher in tune with KitKat with transparent system trays, as well as its own customization options. The newly released version 2.3 brings the following changes with it:
Sort apps in drawer (pro)
Support Apex Notifier v2.0
Added icon label shadow in drawer
Fixed app/shortcut picker style
Fixed notification action/gesture on TouchWiz
Fixed indicator animation
Updated translations
The update is now available in the Google Play Store. You can run the Apex Launcher as long as you've got Android 4.0.3 or higher.