Respawn celebrates 50 million Apex Legends players with highlight reel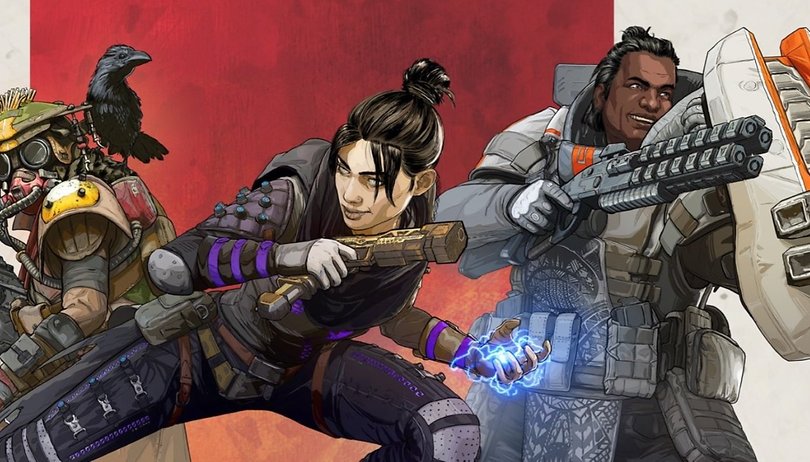 A month ago the new battle royale shooter Apex Legends, made by the Titanfall developers, launched. Now the game is cracking the 50-million-player mark and Respawn Entertainment is celebrating with a great new video.
The creators of Apex Legends show once again with this latest video that they not only know their own community but also have an eye on the MEME scene. Not only is the 50 million player mark celebrated with cool scenes from the battle royale game, but interesting statistics are also shown as well as a couple of hidden jokes.
In the 75 second video, the developers showed off that 1.23 billion ultimates have been activated since the game's release, 31 billion pings have been sent and 170 million respawns have taken place. But it was also able to make fun of itself and the current situation of a certain weapon.
The Mozambique, affectionately also called the 'Mozamweak', is currently regarded by most players as the weakest weapon in the game and therefore even Respawn Entertainment awards very little time to the weapon, just a single kill. Nothing compared to the three no-scope kills with the Triple Take from the streaming grandpa.
Big thanks to the Apex Legends community
In the end, a big thank you goes to the community, which already uses Apex Legends as a basis for countless artwork, memes or even songs. One of the songs, which lyrics consist exclusively of the sayings of the legend Lifeline, also revolves around the already mentioned Mozambique, which is now only pinged as a running gag in games:
It remains unclear when the first season of Apex Legends will start and how expensive a Battle Pass will be. On Twitter and in Reddit the developers have asked for patience. After all, the game only went live a month ago and they currently working hard on new content, balancing and troubleshooting.
Personally, I can only recommend taking a look at Apex Legends. Especially to those who felt, like me, that Fortnite was always too childish, and PUBG was too "slow". Or are you already on your way to Kings Canyon?