That Was Fast, Apollo Has Been Removed from Google Play Well that was fast. Apollo has already been removed from the Google Play store after less than a week of being available.
I promoted the app just four days ago in a report about its release. Unfortunately, it's been removed for copyright infringement, already.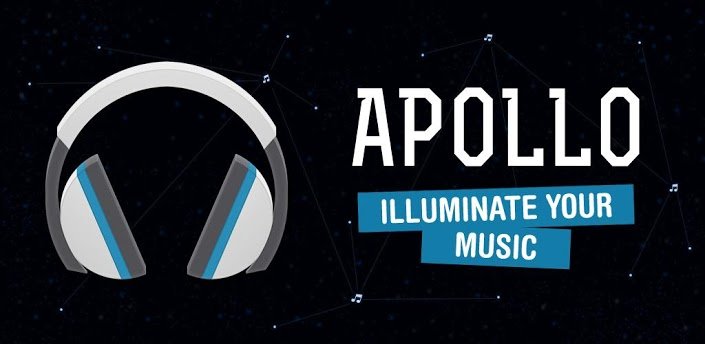 Andrew Neal, the developer of Apollo, took to Google+ to let everyone know what's going on:

Apollo is the stock music player for CyanogenMod ROMs.
It's no surprise that Apollo was hit with copyright infringement however. Judging by some of the comments on Neal's Google+ post, there may be additional issues with the player regarding copyright infringement.
Google has been cracking down on copyright violations lately. Media companies are already suspicious about Android because it's open source, and in turn it's much easier to pirate media and software on the platform. In order to make the right companies feel better, and persuade them to continue supporting the Android platform, Google has started tightening their policies on how they handle copyright issues.
Grooveshark was previously removed for the same issues, and has yet to return to the Google Play store.
There's no word on when, or if, Apollo will return. Hopefully Neal can work out the kinks and get it back in the Play store. That sucks, Apollo is an excellent music app too. What do we use now, MusixMatch?
Hopefully, you can tell that I was being sarcastic with that last question. If you have any recommendations for other music apps, give them a shout out in the comments below