Azkend & Azkend 2 ''match three'' game sale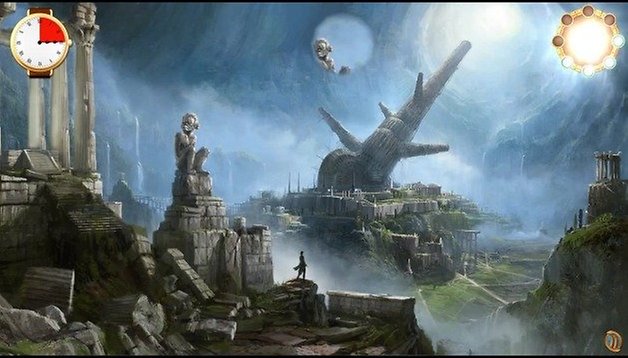 Like pretty much every other human with a heartbeat right now, I absolutely love match three games. There's something meditative and timeless about the simultaneous simplicity and complexity of the genre that I never get tired of. The only thing to suffer sometimes, in my opinion, is the visuals of the game. You may remember I'm not much of a fan of Candy Crush Saga's awful sideshow design and sound effects.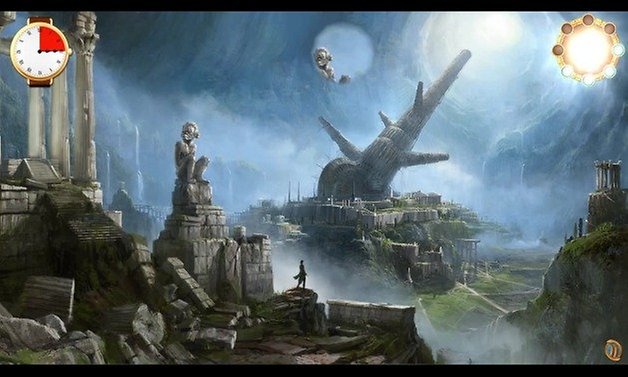 That's where Azkend comes in. This is one one of the best looking match three games I've seen. Built around a fantastic story whereby an archeological team has uncovered a cursed relic that must be returned to its rightful place in deepest darkest Asia, Azkend is all the simple joy of a match three game, with a fun back story and lovely backgrounds to boot.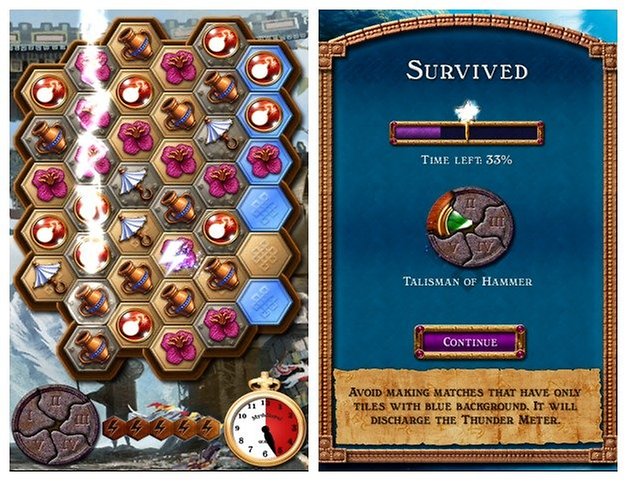 Azkend 2: The World Beneath takes place in an even more fantastical world of underwater and underground-themed adventure when your steamer ship sinks. Your job is to make your way back home by solving the puzzles and accumulating powerups to get you home. There's some beautifully rendered background scenes and the whole thing is so immersive you'll forget you're playing on a portable device as you charge the Tesla coils and piece together the objects that further the storyline.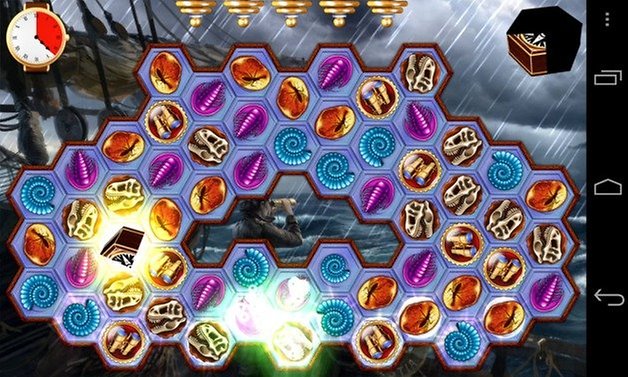 Both the original version of Azkend and Azkend 2: the World Beneath are on sale in the Play Store right now for 99 cents, meaning you could immerse yourself in a fantasy adventure for the entire weekend for less than two bucks! Oh, and there's match three and hidden object action in there too! There's also free and lite versions available to test first.
What is your favorite Azkend feature? Best match three game you've played?