App Deal: City Maps 2Go Pro version - free today only!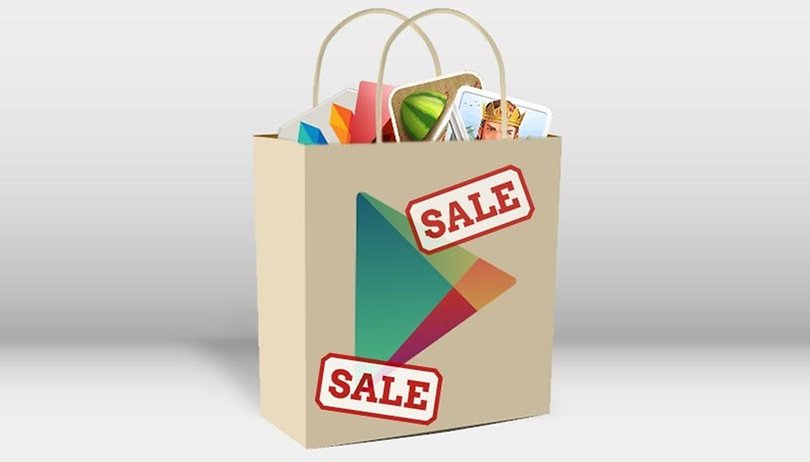 Here's an app deal for all you offline map fans out there. For today only, October 16th, City Maps 2Go is free. Just download the free version of the app and you'll get the Pro version unlocked for nix, courtesy of the kindly folk over at App Gratis. The Pro version will get you unlimited map downloads, but you have to install it today, so get on it (the regular free app only lets you download 5 offline maps).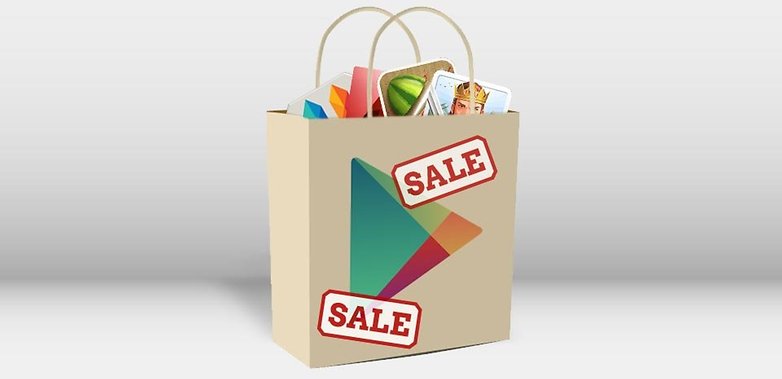 City Maps 2Go provides not only 6,700 nicely detailed offline maps, but also Wikipedia travel guides, POIs and articles about the cities you download. You can choose whether or not to download the articles or not depending on your device space restrictions. Admittedly it's a little laggy, but for an offline map with offline search functionality it's fine and when it's free, why not try it out! If you missed the deadline, you can check out my list of the best offline maps apps on Android or just get yourself some offline Google Maps action.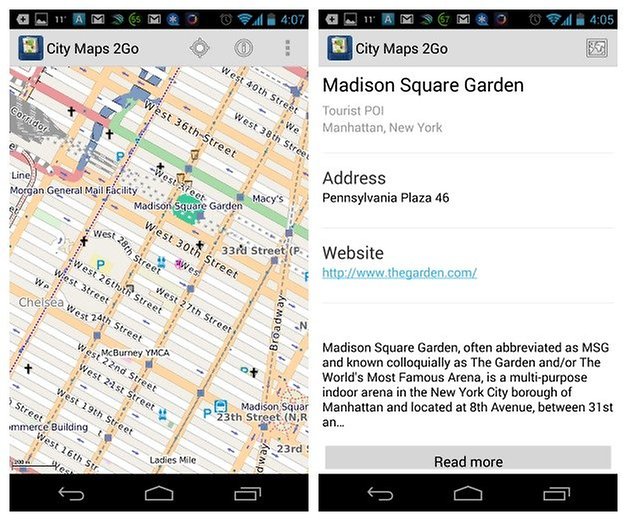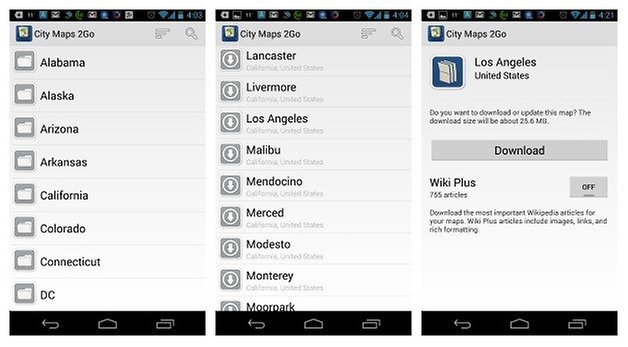 Have you got a better offline map app you can share with us?