App deals to load up your new smartphone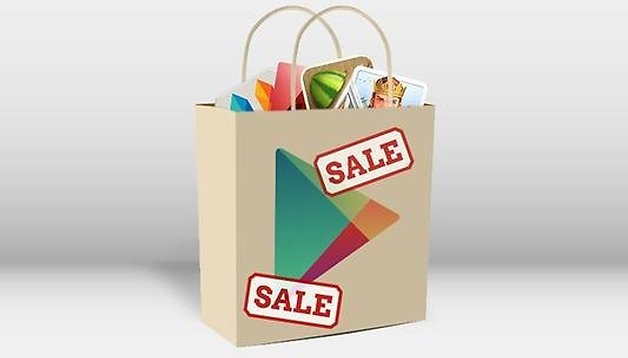 Many of the amazing Christmas and New Year app deals that populated the Play Store over the holidays have disappeared now, but there's still some great bargains available. As with our last massive app deal roundup, we won't display prices because we have too many people in too many English-speaking countries for whom to convert currencies, but suffice to say these are all discounted so if you see something that takes your fancy, follow the link to see what the local price is in your country and enjoy the weekend with a new app or two!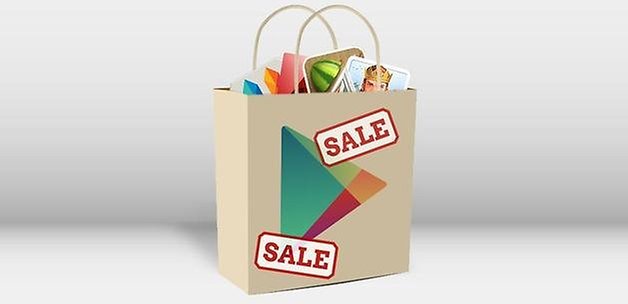 Zombies, Run
Minuum Keyboard
Scan - QR and Barcode Reader
Multiscreen Multitasking
Multiscreen Multitasking THD
Benchmark & Tuning (Full)
KD Collage Pro
TSF Shell
Screenshot Ultimate Pro
Android Assistant
Notif Pro
EMPIRE: Deck Building Strategy
DraStic DS Emulator
Flight Control
TNA Wrestling iMPACT!