App deals: Action Launcher Pro, game sale from Mediocre and Dot Emu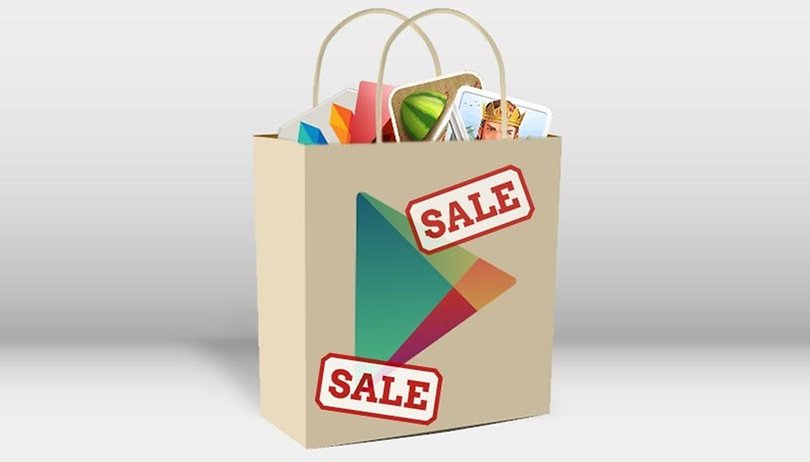 Ok app fans, we've got some bang up deals for you this Friday. As usual, for less than a buck you can fill your phone or tablet to the brim with awesome apps to keep you entertained over the weekend. First up we've got a great alternative launcher on sale, and crazy game sales from the teams at Mediocre and Dot Emu. There's a few to get through, so here they are: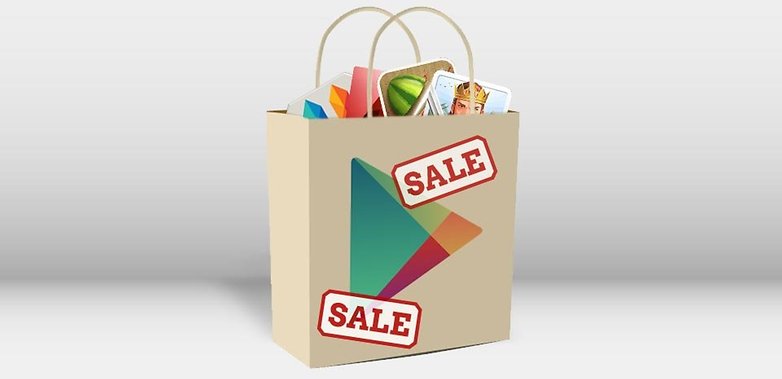 Action Launcher Pro
If you're a fan of alternative launchers – and I think most of us are – then why not check out Action Launcher if you haven't already. Don't despair, there's a free version too, so you can check it out before you drop any hard earned coinage on the Pro version, but right now the Pro version is half price for only $0.99. Action launcher is quite distinct from other launchers and really needs to be tried out to fully appreciate. Check out the following video to give you an idea of what it can do for your smartphone.
Sprinkle Islands
You may remember Loie's review of Sprinkle Islands a little while back. She loved it and so will you. Sprinkle Islands is the successor to the awesome original Sprinkle and sees the player assuming the role of a fireman, trying to defeat the flames as they threaten to engulf various environments.
Granny Smith
Granny Smith loves her apples. Like, really loves her apples. Try to pinch one and she'll get all Matrix on you and there'll be an epic chase like you've never imagined as she plucks up her skirts, straps on her rollerskates and outruns that apple thief!
Sprinkle & Sprinkle Jr.
R-Type
R-Type doesn't need much of an introduction if you're into classic arcade games, but if you're not, R-Type is a brilliantly complex shooter where you'll find yourself piloting a spaceship through various environments, acquiring greater firepower as you go. What it lacks in graphics it makes up for in soul.
Raiden Legacy
Raiden Legacy brings four more classic games to your Android in time for the lazy weekend. There's the original Raiden, Raiden Fighters, Raiden Fighters 2 and Raiden Fighters Jet. If you've never played a Raiden title, you're not really a gamer. Get in the cockpit of one of more than fifteen aircraft and show your dogfighting skills.
The Last Express
It's July 1914. Bad things are about to descend over Europe and the Orient Express is about to leave the station. Get on board and try not to get yourself killed before war breaks out. The cartoon graphic style is a perfect reproduction of the fifteen year old PC classic. All aboard!
Another World is also on sale from Dot Emu, and all Dot Emu games are on sale to celebrate the launch of Double Dragon Trilogy.