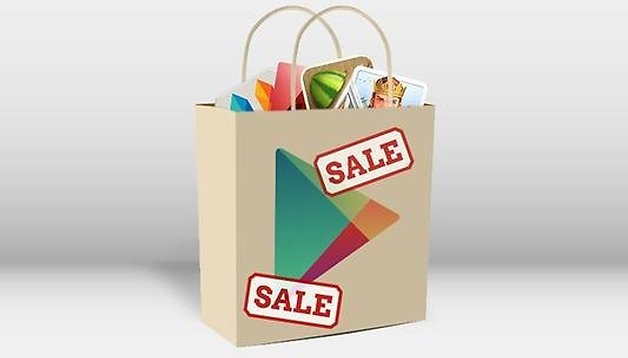 Today is May Day and what a better May Day treat than a few app deals? This week, we've got less than usual, but ones are apps that will make using your Android more efficient as well as make every day possibly a little easier. In addition, there are a few cool games as well.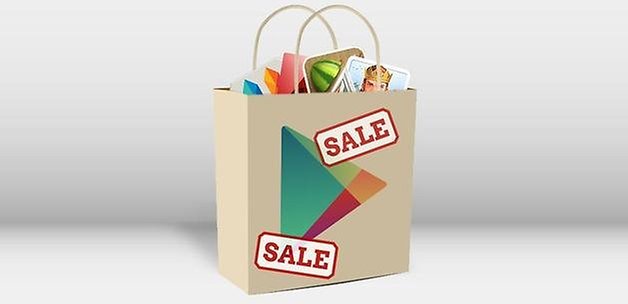 ProCapture - 0.99 USD
n7player Full Version Unlocker - 0.99 USD
Day by Day Organizer - 2.99 USD
Clipper Plus with Sync - 1.00 USD
Type Machine - 1.00 USD
Final Fantasy IV - 7.99 USD
Dark Guardians - 0.99 USD
Have a nice May Day!