App Deals for the weekend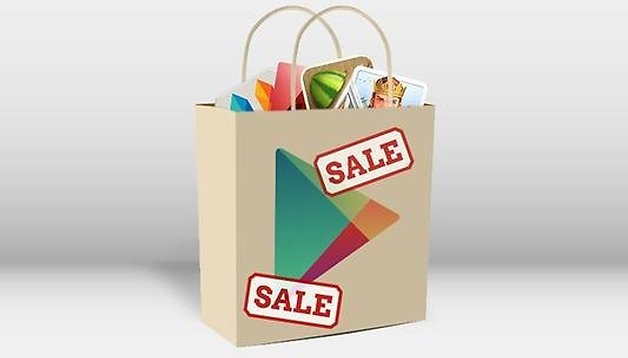 The weekend is upon us and as we usually do for Fridays to get things kicked off right, we let our readers know about some great app deals. Usually there are hordes of them, but this time there are only a select few. Thankfully, they are good ones.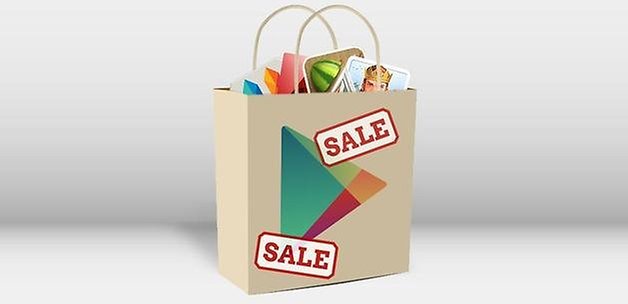 File Expert Pro Key Plugin
THis app is on for 2.99 USD, 40% less than usual. The app works in conjunction with File Expert, a great file managing and sharing app for Android. It brings a few premium features to the normal free app, such as root explorer, memory manager, safebox, recycle bin, file shredder etc and more.
STRATEGO - Official board game
A great board game to please fans of the classic genre, where you must protect your flagship from enemies, and capture the flags of others.
Fast Pro for Facebook Sale 5M!
Fast of Facebook manages your Facebook account for you, all while organizing lists, and read shares for your favorite blogs and newspapers.
Big Launcher
This launcher is dedicated for seniors and people with vision problems, with enlarged icons, call history, big font SMS editor and full screen notifications.
Have a great weekend!