App deals: Modern Combat 4, Reading Trainer and Fastbook Pro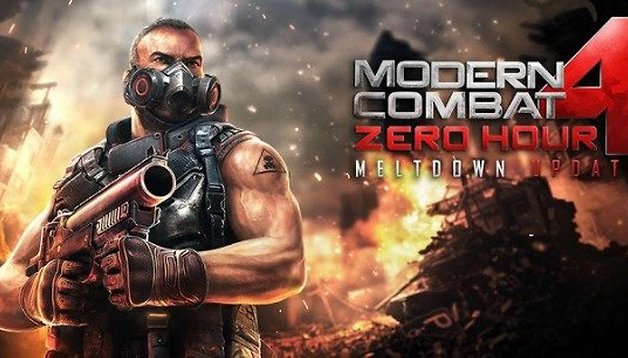 There's some truly great bargains in the Play Store this week, from half price to 86% off to absolutely free! Whether you've got a hankering for some all out urban mercenary action, want to get a faster Facebook experience or need to improve your speed reading, we've got you covered with these great Play Store app deals.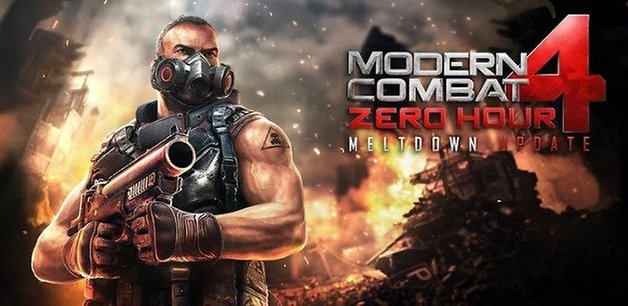 $0.99 (usually $6.99) – that's 86% off
The Modern Combat franchise is one of the best first person shooter games on Android right now. If you haven't seen or heard anything about this awesome series yet you must have been hiding under cover for the last couple of years. So pop your head up and take a look around, because Modern Combat 4 is currently on sale in the Play Store for less than a dollar. In the wake of nuclear war, it is your job to locate and rescue remaining world leaders from a maniacal terrorist group. Be warned though, this is a massive title for your smartphone, 1.9 GB so make sure you've gt plenty of free space before you download this one. But download it you must! If you don't know how epic it is already, check out the following video:
​
Free!
This isn't exactly an app, per se, but rather a launcher for the mobile Facebook site. But considering I always use the mobile site because it doesn't require a ridiculous level of permissions, this is fine by me. Fastbook Pro simply makes accessing the Facebook page a quick and easy task, and offers all the functionality of the web version of the Facebook page. It's free too, so why not? If security is of any concern to you when it comes to social media apps (and Facebook in particular), then Fastbook Pro is perfect, requiring absolutely no permissions other than network access. Now that's what I call convenient.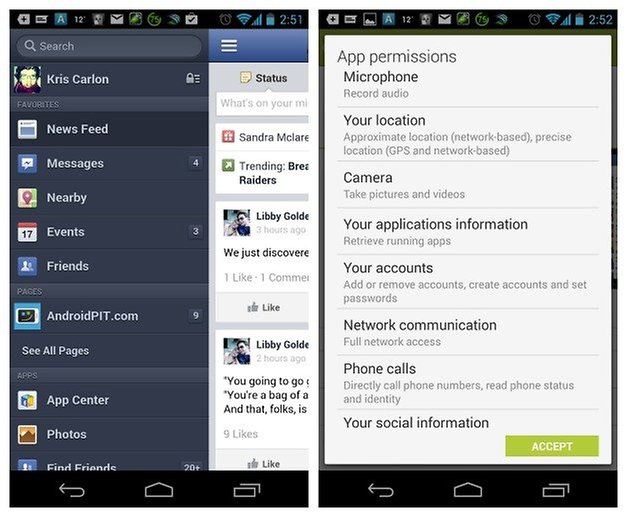 $1.99 (usually $3.99) – that's 50% off
Remember Rain Man? The real Rain Man, Kim Peek, was a true genius capable of reading two pages simultaneously, using one eye for each page, and he could retain 98% of what he read. Wouldn't it be great to have at least a little of Kim Peek's reading ability? This is where Reading Trainer comes in, which is currently half price in the Play Store. Reading Trainer will put you through a variety of exercises to train your eyes, improve your reading speed and lift your retention rate with support for a range of languages and stats to keep track of your progress. It may not bring you quite to Kim Peek's level, but you'll definitely be faster than you're currently reading this!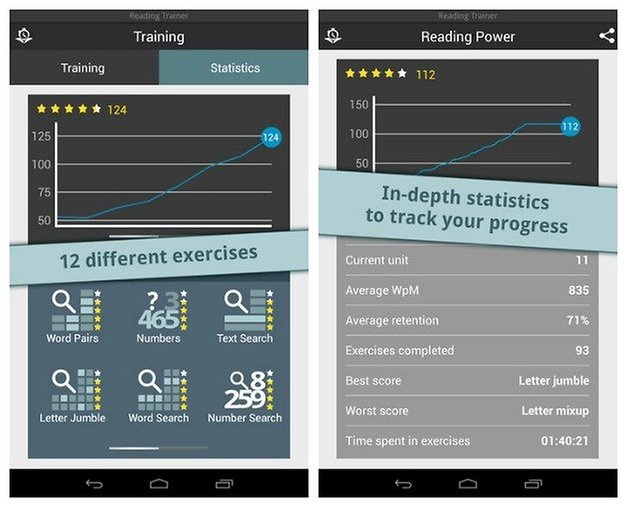 Seen any other great app deals recently?